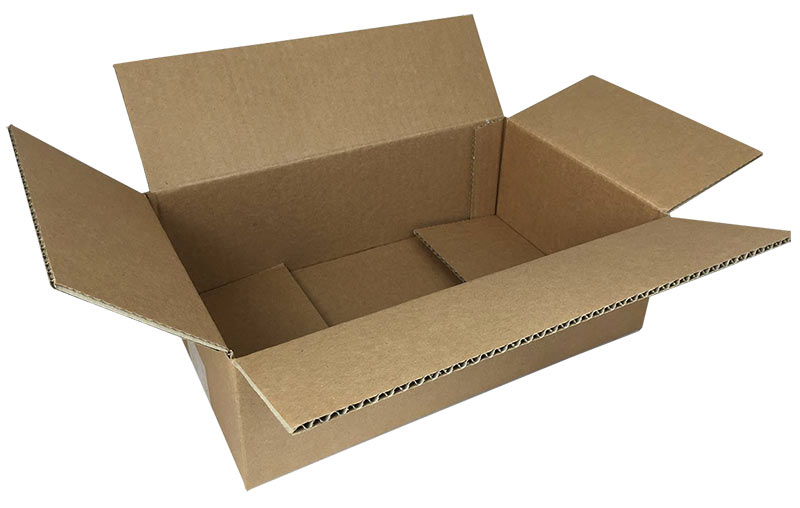 If you are a newbie in moving houses, you will experience the irony of the entire event after you have carefully unpacked the last moving box.
Remember the agony of searching and accumulating a large quantity of packaging boxes just so you will have enough to pack your things? Those days are over but in a twist of fate you're again faced with a box-related dilemma – how do you get rid of all those boxes?
To help you out, here are 5 practical ideas on what you can do with your moving boxesGive your cardboard packaging box a chic makeover.
Choose a couple of small boxes that are relatively new, unleash your hidden creative genius and give them a makeover. You can use them as decorative or storage pieces by simply covering them with fabric or modern wallpaper in contrasting colors and by adding buttons or other accessories.
Save money with a cardboard packaging box
If you have little children, you will be surprised as to how much fun a few cardboard boxes can give them. You can build a playhouse for your little girls, a fort or race track for your boys, or even a puppet theater that they can all enjoy. In fact, you don't have to do them yourself, especially if you have school-aged kids. Just give them the boxes and other art materials and let their imagination run wild.
Cardboard packaging box donation
Make friends with the people in your local library by donating your cardboard boxes to them. You will be surprised at how much they will appreciate the simple gesture. Make sure, however, that you will give them the strong and sturdy boxes as they will use them to store and transport books.
Use the cardboard packaging box to organize your attic
If your new house has an attic, basement or large garage, the boxes are great solutions to keep your things organized. You can label them accordingly and pack them securely to protect the items that are kept inside.
Ask around and give them away.
Tell your family, friends, neighbors, and colleagues that you have cardboard boxes that you are giving away. You will be surprised by how many boxes you can dispose of through this method.
The various options mentioned above are doable enough for you to accomplish without having to invest a considerable amount of time and energy. With proper planning and commitment, you can readily get rid of unnecessary cardboard packaging boxes that's taking too much space in your new home.