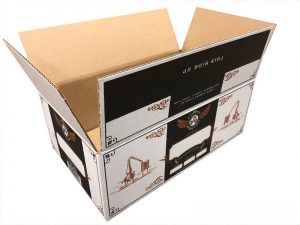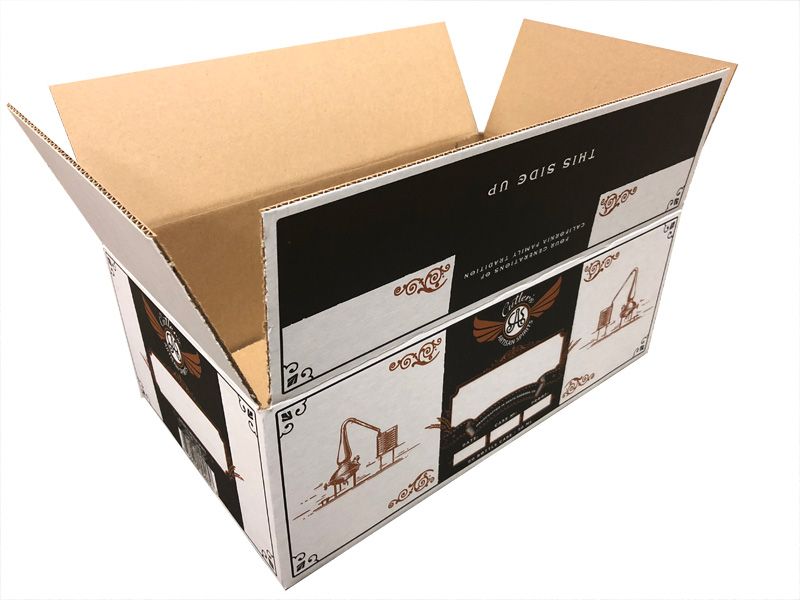 The primary goals of any business include maximizing profit while minimizing costs. This ensures a greater return on investment for the owners. One often neglected aspect that can lead to reducing costs is the packaging. Most forms of packaging tend to be economical, but can be in some ways further reduced. given that businesses are making more use of packaging than ever before thanks to online shopping, it makes sense to give some attention to this factor. Here are some ways you can reduce the cost of each printed shipping box used.
Custom shipping box handling
You need to train your staff on how to best perform such tasks as packing custom shipping boxes and how to carefully handle them until handed over to the shipper. This will reduce the incidents of damage and having to repack the contents. The less waste there is, the more time lapses between when you have to reorder your next stock of boxes.
custom shipping box machinery
This is particularly important where you have heavy products that are to be shipped. Equipment like pallets and forklifts need to be available for more reliable and careful transport. Again, this will ensure proper handling and reduce the risk of the packaging and contents being damaged even before you have them out the door. This may not be as necessary where you are handling small light shipments.
Custom shipping box labels
Reducing the risk of damage to the box and its contents is key in minimizing costs. Invest in labels that guide how the printed shipping box should be properly handled. If the contents are fragile, ensure there are labels that are prominently displayed to convey this message. Use labels to communicate safety precautions to whoever will handle it without needing to open the box to know what the contents are.
Limit void space
Do this by investing in boxes that have a better fit to the contents inside. The box should leave just enough room for inserts and some filler needed for added protection. This will keep the contents more stable and secure. Too much void space and the contents may end up rattling around in the box and becoming damaged.
Custom shipping box weight
Where the products being shipped are not vulnerable to damage from rough handling, it can make sense to cut down on protective features like fluting and space for filler. Smaller and lighter packaging will typically be cheaper. You can even opt out of using custom shipping boxes and use cheaper plastic packaging.