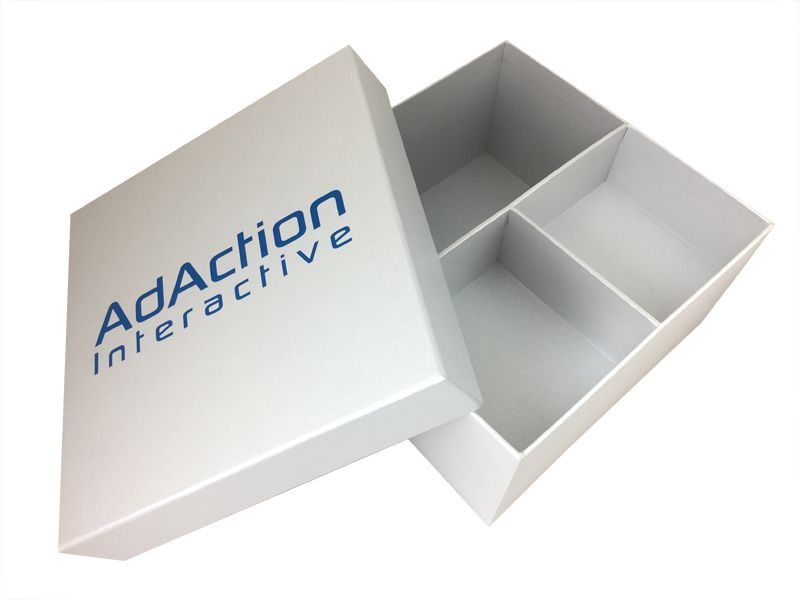 The consumer market in California is huge with plenty of businesses and brands to choose from. If you are looking to join, then you will need to create California boxes that will appeal to shoppers and help in marketing your brand. Given the existing competition in the market, you will need to focus on unique design approaches that will allow your brand to stand out from the crowd and stir interest in consumers so they will be willing to spend money on your products. Here are a few helpful suggestions to inspire and get you started.  
Mailer boxes in California
These are one of the best options for boxes in California as they are stylish and secure. They provide a more luxurious feel that is sure to attract the attention of shoppers with a taste for the good things in life. They should be a priority if your products are high-end. Fortunately, they can be customized in a variety of ways including size, shape, color, and wording to create a unique outcome that will allow your products to appear distinct from those of competitors. Be sure to carry out adequate market research and testing of your box design to ensure you meet these goals.  
Telescoping boxes in California
These boxes feature a separate custom-fitted lid and bottom that makes them easy to reuse. They are customizable in a variety of styles and specifications and can incorporate logo printing and graphic designs of all kinds. They are another ideal choice for products that need to be presented stylishly and securely.  
Tote boxes in California
These boxes combine both form and function to provide a packaging solution that is creative and practical. They have a self-locking design that does not require the use of glue, tape, or other adhesives to close. They can be custom printed with whatever color, imagery, or writing. Their eye-catching design makes them ideal for promotions and trade events. Their handy in-built handle allows for easy carrying as needed.  
Setup Boxes
These are good options when you have products that need to be presented fashionably. They tend to incorporate custom inserts that help to secure the product in place and ensure it is properly situated when unboxing occurs. They are a good option for any high-end items that are typically given as gifts.  
All the boxes we have mentioned should be made using corrugated cardboard or any other material that is also recyclable and reusable. Consumers in the California market are very much concerned about the environment and prefer to support or patronize businesses that share the same values. Ensuring that your packaging has minimal or no negative impact on the environment will also help in boosting the profile of your brand.