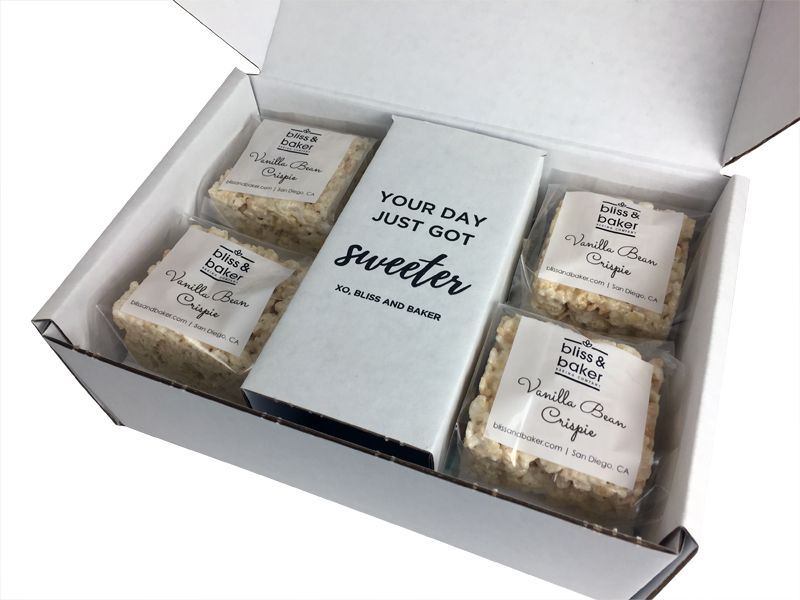 Much like in other business segments, appearances are a big deal in the food industry. Most people first feast with their eyes before they use their mouths. So the presentation does matter.
Bakeries also tend to make a good impression when their offerings have a lovely smell. You can often tell there is such an establishment in the vicinity based on the aroma in the air. When you see people walk past with food boxes emblazoned with the name of the bakery, it makes it all the easier to track down. Many small businesses effectively market themselves by investing in specially branded custom packaging.
Small businesses however tend to have less spending money to put towards promoting themselves. This means they have to be careful about what expenses they incur. Here are a few ways such a business can still invest in custom California boxes for food packaging without breaking the bank.
Source Quotations
The box manufacturing business is highly competitive. This means you have a choice of multiple suppliers of San Diego wholesale boxes eager to take your order. You do not need to even restrict yourself just within the state. Many out of state suppliers can just as easily deliver.
Request for as many quotations from the suppliers within your reach and make a comparison of the prices. Some may even have good introductory deals for new customers. Ensure the quality for their product by requesting samples. Also, check that they have the value-added services you might need like design consultation. If you do not have one in mind, they should have a team that can help you come up with the right look for your brand.
Order Big
When ordering a large quantity of California boxes for food packaging, you will likely receive a discount. This is the norm with bulk orders in most industries. Again, you can request more details on this when sourcing quotations from the various suppliers you are considering. Be sure to take advantage of these deals, especially around peak shopping periods when you know you will have plenty of orders.
Define Your Size
Request for sample boxes in the size closest to what your products require. Many suppliers have over a hundred standard sizes. Choosing some that are bigger than required just adds to your costs unnecessarily. Check on how your offerings fit comfortably in the boxes and choose the most optimal dimensions.