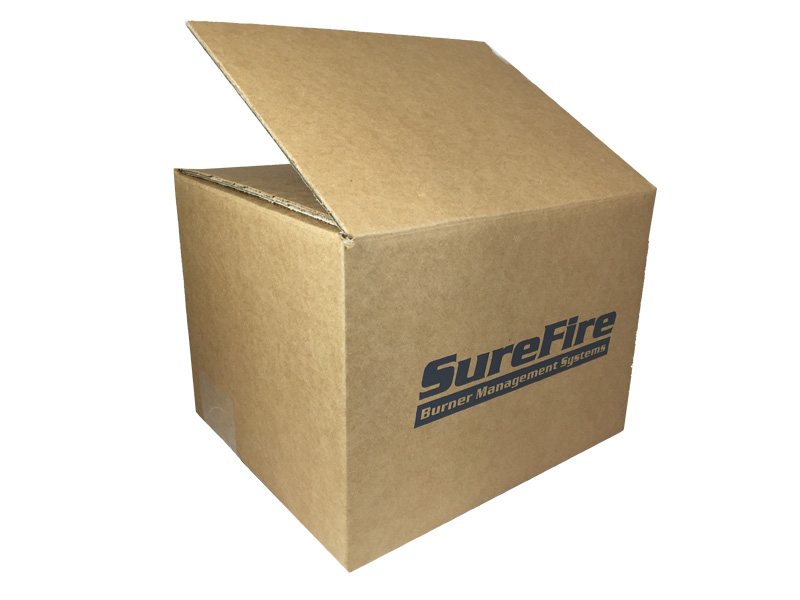 As long as you have goods to ship, you will naturally require boxes in various sizes. Luckily, businesses can easily order large and small shipping boxes in customized designs from box manufacturers. It is advisable to include a bulk order of large shipping boxes for several key reasons.
Large shipping box cost
This is perhaps the most vital benefit as it can have a significant impact on the business bottom line. When ordering items in bulk, manufacturers will often grant their clients generous discounts. The bigger the order, the larger the discount. These savings mean a reduction in expenses and a better profit margin for the business. It can also help save on transport costs when you have a large order. It translates into fewer orders for boxes to be delivered and thus lower overall transport costs.
Easy Storage
Large shipping boxes may seem cumbersome but in reality, they do not take up much space when delivered from the manufacturer. They come flattened out in such a way as to require minimal storage space. Even for businesses with limited storage, they can often be squeezed into small spaces like attics, under stairs, and behind shelves. Business owners need not struggle to look for a place to store them, even for long periods. It is however best to ensure the storage area is kept dry to avoid moisture interfering with the structural integrity of the corrugated boxes.
Customer Deliveries
Whatever product your brand sells, you will likely have to deal with orders of varied sizes. Larger shipping boxes will most certainly come into need for bulk orders. Even individual customers may order larger quantities that would not make practical sense to send in an individual small shipping box. The extra room inside of larger boxes also makes it easier to protect products. You can more easily wrap them up in newspaper, bubble wrap, or packing peanuts, providing extra protection and cushioning that will better ensure the products arrive at their destination undamaged.
Large shipping box customization
Larger boxes can just as easily be customized as smaller boxes. Whether it is flexographic or digital printing, there are several ways and many colors that can be incorporated. The impact of customization may even be better given how more visible any branding will be on a larger box. From prints of the company logo to the web address of the business site, more people will be able to catch a glimpse of valuable info that could translate to more interest in your brand and traffic to your website.