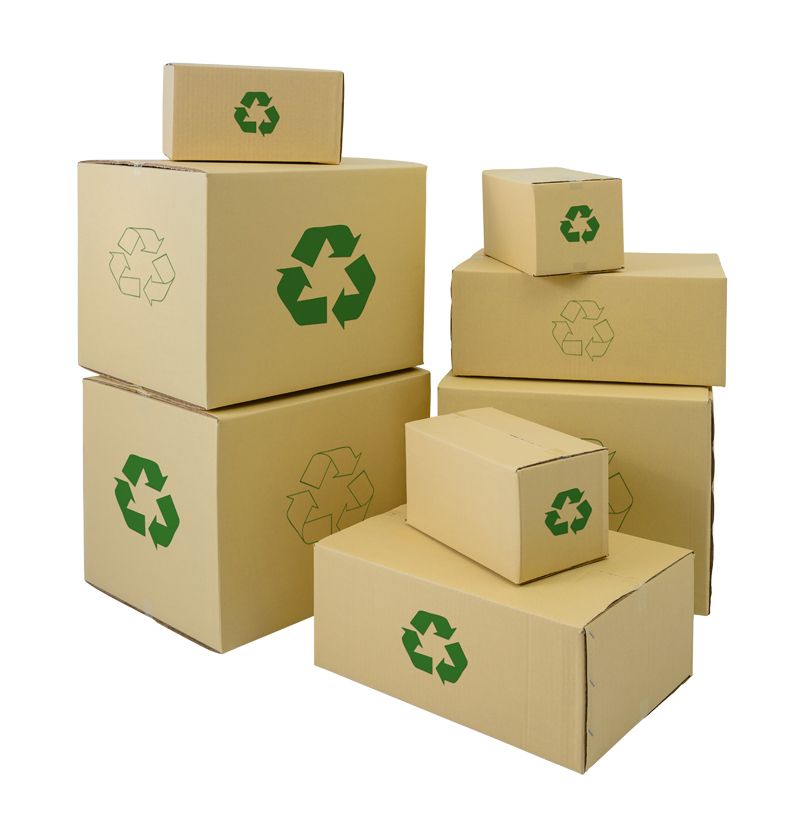 If you look up a packaging company in your city, chances are a long list will come up. But not all packaging companies are made equal. It has become increasingly important to identify those that share the same values as your own. And one value that should be key in today's climate is environmental consciousness.
We exist and rely on this world for our survival. We are therefore obligated to care for it, not just for ourselves, but also for future generations that will be impacted by our actions. It has become clear that how we consume has a significant impact on the environment. From the food we eat to how we travel, it all matters.
Businesses are having to increasingly invest in product packaging. This is mostly due to online shopping that is more convenient and safer. Items that would previously be picked from the shelves by shoppers now have to be wrapped and boxed up before being handed over to carriers. In choosing this packaging, it is best to go with an eco-friendly packaging company.
Reduced Carbon Footprint
Ecofriendly packaging companies work hard to reduce their carbon footprint. They try to sell the bulk of their ware to local businesses to cut back on carbon emissions from shipping. They also advise clients on optimal dimensions for packaging. This reduces the amount of wasted space within boxes that means extra shipping costs, and less material going into construction.
Recyclable Products
Recyclable packaging is great for the environment as it means less waste ending up in landfills. The recycled boxes can be easily broken down and used to manufacture new boxes. This manufacturing process utilizes far less energy than when having to process raw materials.
Lower Cost
Environmentally conscious packaging companies that recycle suffer lower production costs. As said, the cost of processing recycled materials tends to be lower. The packaging solution designs they create also tend to be well engineered. They are thinner and tougher, meaning less material use and cost. These savings are passed on to their customers who enjoy lower pricing on their packaging material orders.
Biodegradable
At the end of their life cycle, these packaging products can easily degrade. This means that even if thrown out into the environment, they easily disintegrate without much emissions or other lingering waste. Water resources and soils are also left undamaged as compared to traditional packaging like plastics that have proven problematic. Ecofriendly packaging is not printed on with toxic inks or coatings, hence no leaching of dangerous chemicals into the environment.