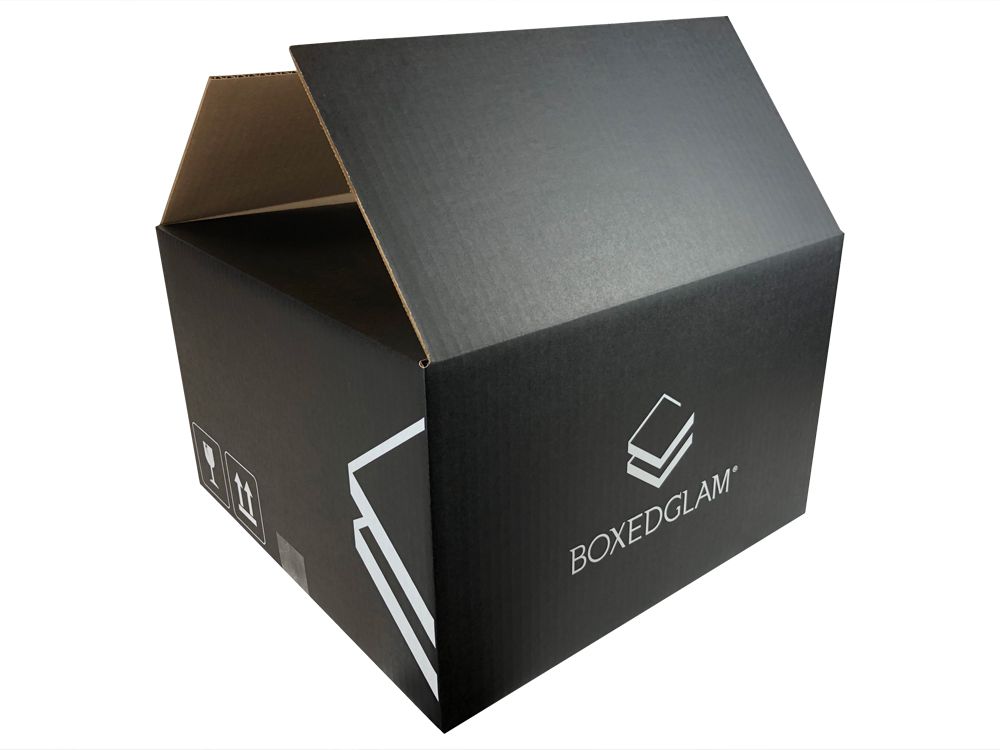 Online shopping sites have become increasingly well versed on how to market their clothing lines. They now do a much better job of taking pictures of items, on hangers and when worn by models. They also make sure to display them from various angles and in a mix of colors. This helps shoppers to shop more confidently as they have a clear idea of what they are buying.
They have also had to become smarter about how to ship them. While a polythene bag may have once sufficed, many are now opting for a wholesale corrugated box. Here's why.
Lightweight
Corrugated boxes are surprisingly lightweight, even with multiple flutes. Since clothing is also lightweight, you need only minimal thickness to ensure sufficient stacking strength and insulation. The minimal added weight from the box makes carrying the item around easy. It also means a little added cost of shipping. Shipping costs are mainly pegged n weight so it helps to know not much is added to the scale.
Affordability
Besides the saving on shipping, these boxes are quite affordable in themselves. Corrugated boxes are already quite affordable. When you order locally made San Diego shipping boxes in bulk, you get the added benefit of discounts. The larger the order, the greater the discount. And if you order locally, it can also mean lower shipping costs of the boxes themselves to your facility. It all breaks down to a very low unit price that is not even worth passing on to the buyer when settling orders.
Distant Shipping
To make the most of online shopping, businesses need to be able to offer their commodities far and wide. Sometimes that means shipping very great distances. This comes with all kinds of exposure that calls for strong packaging. A wholesale corrugated box comes with a tensile strength that makes it ideal to protect products for long periods and long distances.
Presentation
Packing clothing items in boxes allows them to arrive at their final destination in a presentable manner. When in polythene bags they often suffer all kinds of folding and crumbling that wrinkles the fabric. If reasonably handled in a box, the contents are unboxed as they were originally boxed. Sometimes the ink from plastic packaging will even transfer to the fabrics, further damaging the product. Corrugated boxes are however organic and insulating. Clothing items should be able to arrive in a safe and blemish-free condition every time.