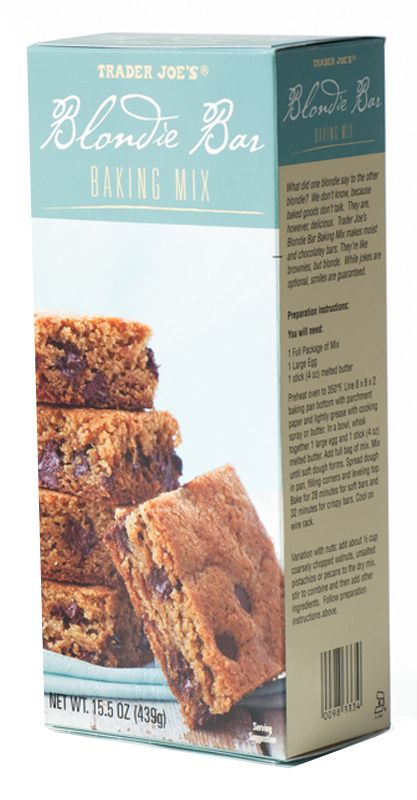 Despite all the challenges we face today in terms of contagious diseases and water shortages, food safety is at an all-time peak thanks in part to the innovative and safety-conscious designs of current food packaging.
Food packaging clean transport
Manufacturers of the corrugated cardboard boxes used to ship fresh produce and packaged foods ensure a sterile manufacturing environment. The paper materials themselves usually go through a sterilization process that ensures no contamination of products that are later packaged within. This means that the boxes are delivered in a safe condition that should prove safe for storing foodstuffs. Contamination not only increases the risk of illness for consumers but can also compromise the shelf life of the food products.
Safe Transport
Corrugated cardboard boxes are also thick enough to ensure minimal effect on packaged foods within. This reduces the risk of bruising to the produce, and that what gets to consumers is in the best condition possible. Damaged food products can prove a financial loss to manufacturers or other suppliers. The resulting food waste can be detrimental when consumers shy away from choosing that stock.
Sealing
Some of the boxes used for packaging food come with self-closing designs that are often bolstered by the use of adhesives. They provide an easy means to check on tampering of products. Consumers will typically avoid food packaging products that seem to have already been opened. This has helped reduce incidents of contaminated food getting to people's plates.
Food Preservation
Boxes are often the first line of defense from external factors that could lead to damage. Dry food often needs sealed plastic packaging that offers additional safety from moisture, pests, air, and bacteria. This helps to extend the shelf life, flavor, and appearance of the food for longer. The controlled environment also aids in preventing contamination that can harm consumers.
Safer Food Packaging
While plastics do play a role in helping to better preserve foods, they do also come with certain health risks. Especially from the phthalate content. Packaging materials made from paper tend to be safer to use, especially where heat is applied, like in the microwave. Or, when there is some risk of chemicals leaching into the food. Even government bodies do recommend food grade paper packaging as a safer option to reduce exposure to chemicals.
Food packaging information
Food packaging will often include printed material. This is often a combination of branding and information sharing. Details such as health advisories and ingredients are important for food safety. They can help those with food allergies, other health conditions, or dietary requirements make better food choices.