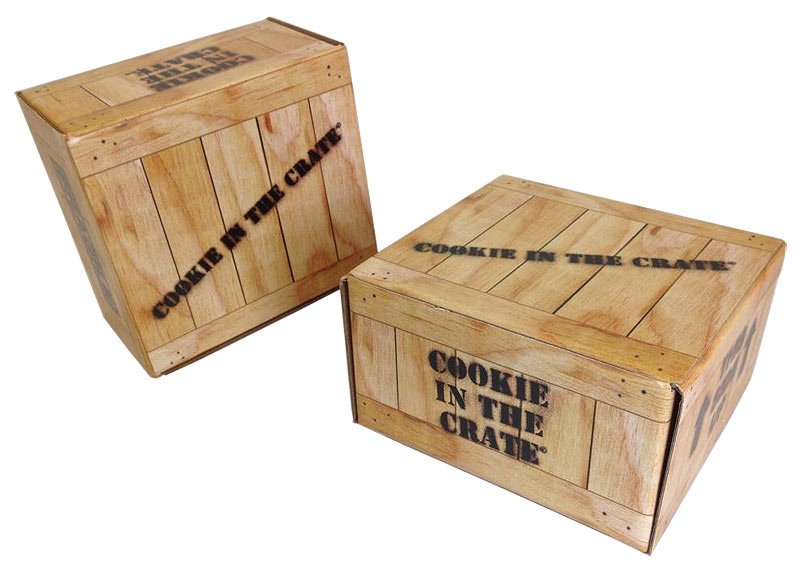 The custom mailer box is an excellent choice when you have a product you wish to present to clients attractively. They are come with a handy self-locking design and make for a great way to display products. They also work well in keeping items stable and protected when in transit. This makes it more likely the items will arrive in as good a condition as they left the premises. Their solid construction also makes it likely that customers will end up storing them for reuse. An attribute that is appreciated by those that support eco-friendly manufacturing processes.
However, all these benefits may not be enough justification for businesses to choose this particular type of box for their merchandise. The main consideration for many has to do with cost and its impact on their profits. Let's look at a few reasons why custom printed mailer boxes can also prove beneficial in creating cost savings.
Custom mailer box-order in bulk
Box manufacturers have a common policy of offering discounts on bulk orders. Whatever the type of box, the larger the order, the more of a discount that is provided. This can be a big benefit to businesses as it means a lower cost per unit of box ordered. This goes directly towards lowering expenses and boosting profit.
Small custom mailer box
Smaller sized boxes tend to make more economical sense for businesses. First, because for retail businesses, most orders tend to be small. Therefore, these are the boxes that will get the most use. Second, even for larger orders, it can make more sense to break them down into smaller sized boxes rather than one large box. This helps to distribute the weight better and reduce the risk of damage from items bumping into each other while in transit. Thirdly, breaking them up into smaller packages can make for lower shipping costs.
Track Pricing
Like many other commodities in the market, paper products will from time to time suffer price fluctuations. Keeping track of these fluctuations can provide an opportunity to make good savings. Especially if you order in bulk and do not have an immediate need for a new supply. You can afford to wait longer while tracking prices and make your order when there is a dip.
Packing Material Vs Inserts
Comparison pricing should not just be about the custom mailer box alone. While you should seek quotations on this from different manufacturers, also consider how you will be packing products within. Check on how much packing materials are costing you and consider this against having the manufacturer provide inserts for your products instead.