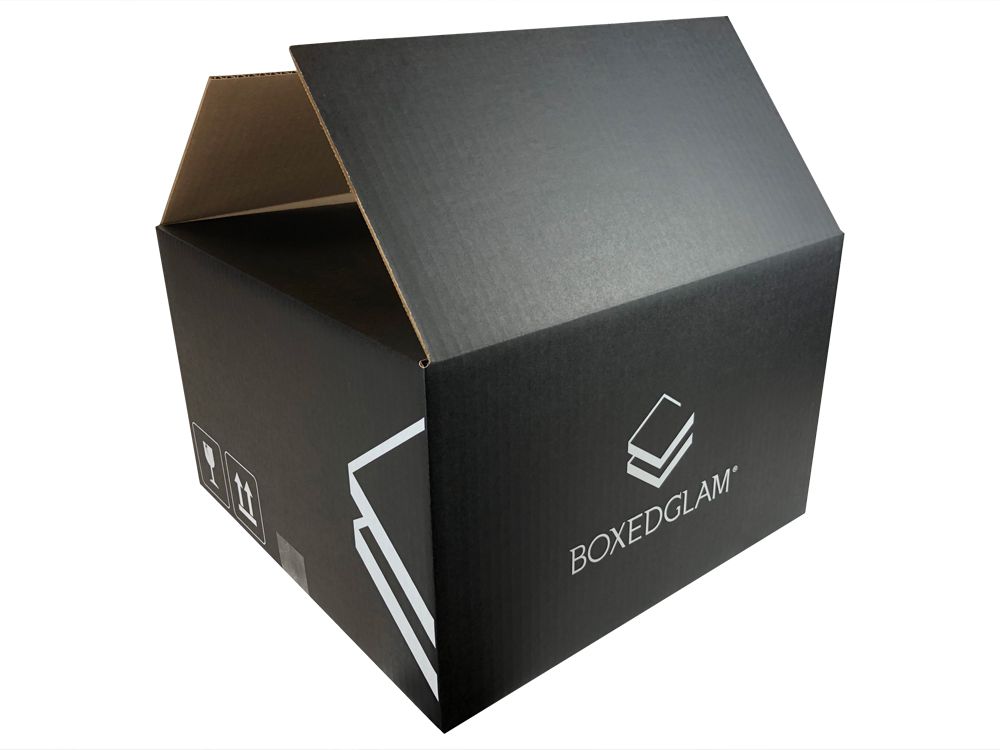 The heavier the item and the longer the distance it will travel, the more protection that is needed for it to arrive in good condition. The strongest option lies in corrugated boxes. Businesses typically have to make a choice between double and triple wall shipping boxes. Here is why you should opt for the triple wall option whose construction is made up of three layers of fluting.  
Extra strength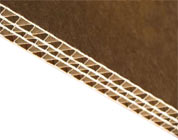 Triple wall shipping boxes are made using 5-ply construction that is stronger than what you get with double wall shipping boxes. This added strength helps to better protect the heavy and fragile items within. The rigid construction also means it is safer to shift these boxes using machinery and that they can easily be put through long-term storage.  
Protective thickness 
The extra thickness provided by additional fluting should not be underrated. It means that if the box is exposed to moisture, there is an added layer that will better prevent the liquid from getting to the contents. It also adds extra protection if the box is perforated. Whatever will pierce the material will find it harder to get to the contents as there will be more layers to get past.  
Stack-ability 
Triple wall boxes have a more robust construction that makes it safer to stack them, especially when the contents are not so heavy. Being able to stack boxes makes it easier to save on space when shipping and storing. Using up more vertical space in a shipping container can drastically reduce the cost of shipping, which means lower expenses for the shipper. Weighty cargo is costlier to transport if you cannot reduce the amount of floor space used in transit. This applies also when using shipping trucks.  
Easy assembly 
Single, double, and triple-walled boxes are very easy to set up for packing. Even as triple wall boxes have thicker dimensions and are stronger, they are quick and easy to assemble. This means that there is no extra struggle involved in utilizing them that would justify opting for
Better insulation 
The added fluting in triple wall boxes helps provide the best quality insulation. When you have products that require better temperature control, a triple-walled box will be the best option. There will be far less temperature fluctuation which can help safeguard delicate aspects of the product. More so during times when the weather conditions are more extreme, like in the middle of winter and summer months.