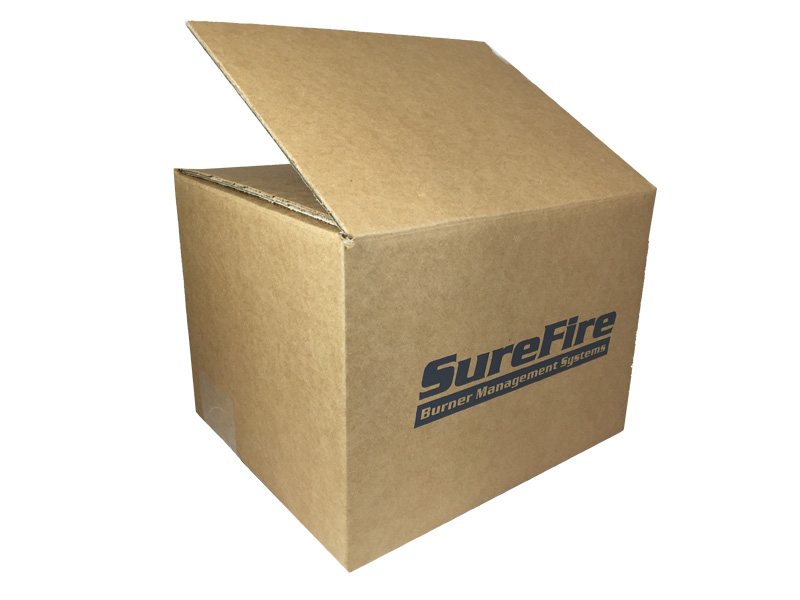 When it comes to shipping, there are multiple types of boxes that one can utilize. Wooden crates and plastic cases are common. However, tri wall boxes are becoming increasingly popular thanks to several factors that make them a more ideal choice for shipping.
Lightweight Secure Design
These boxes are made of triple fluted corrugated cardboard material. Even with three layers, the boxes manage to still be lightweight, yet very strong. They can be five times lighter than equivalent sized wooden crates. This makes their transport much easier when loaded. They can be customized to be self-locking, or easily secured using adhesive tape.
Reusable
Being reusable is good for the environment. It will take much-repeated use or serious damage to cause triple wall boxes to be disposed of. Because they are typically manufactured for shipping purposes, they tend to come in larger sizes, which can be useful for indoor storage at home, the office, or at a storage facility. Their strong design means you will likely enjoy many years of use before you would need to throw it away. And when throwing away, you will find that this material is easily broken down. It also helps that you can have it made from sustainable sources, providing better protection for the environment.
Cost-Effective
When compared to other shipping materials like wood and plastic, tri wall boxes are much cheaper to make. When ordered from the manufacturer, their lightweight nature also translates to cheaper shipping costs to the shipper. If the end consumer or recipient of the shipment is paying for transport, they also get to enjoy cost savings. Shipping is often pegged on weight. With these boxes, the overall weight of the shipment is much lower when compared to heavier wood or plastic cases.
Impact Protection
As mentioned, triple wall boxes are lightweight yet very strong. This is as a result of the three layers used in its construction. The outer layer absorbs any risk of tearing or impact while the inner ones absorb shock. All these not only help keep the packaging stable, but they also protect the contents from injury. Whether it is the shock of impact or penetration, these boxes offer excellent protection. The material is also good for absorbing and resisting moisture. These qualities make the boxes quite helpful when it comes to long-distance shipping. Whether it is by road, air or sea, there is a strong likelihood of rough handling along the way.