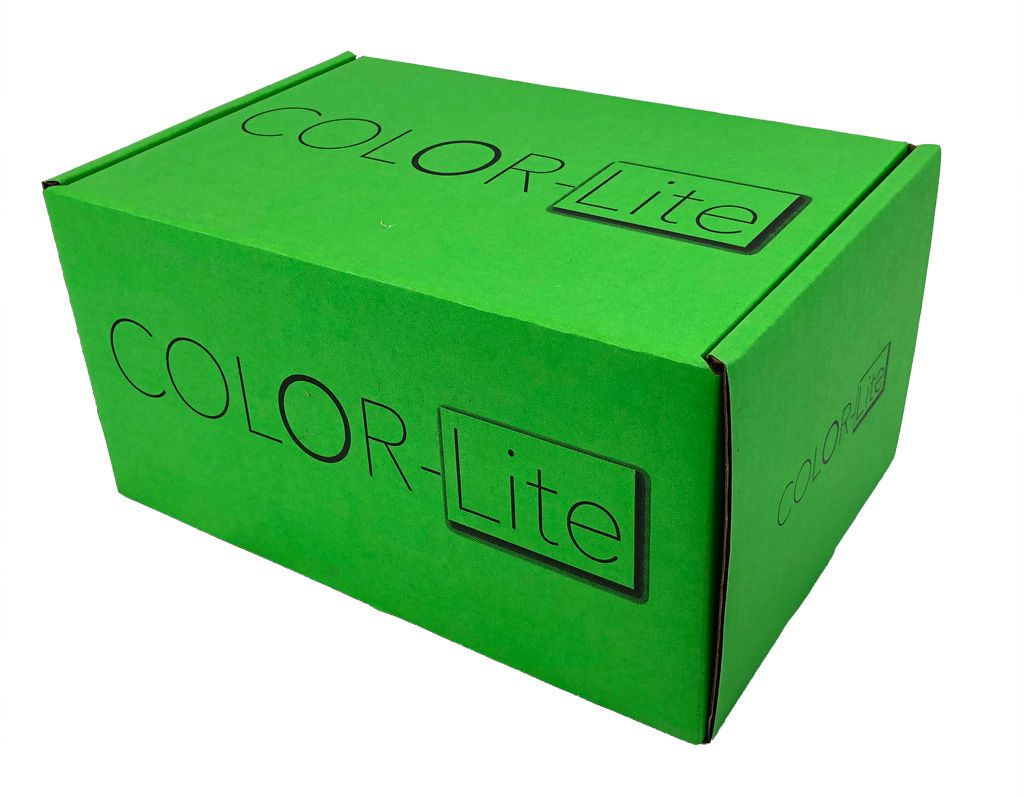 It is not uncommon to see boxes of deliveries branded with familiar logos, names, and company colors that allow us to instantly know where they come from. Many major brands understand the value of having their packaging customized. Smaller enterprises may, however, be unsure as to whether this is a worthwhile investment. Let's look at some key benefits that small businesses may be missing out on by not opting for custom packaging.
Custom packaging engagement
There is much benefit in eliciting a visceral reaction from customers. From the moment they first see the box in its colorful or otherwise branded appearance, there is a sense of excitement that builds up. Not so much when it is just a plain brown box. Custom packaging gives a special air that builds anticipation. No matter how plain or unusual the item is within, unique packaging manages to make the experience more enjoyable. It also makes the customer more familiar with your brand. If delighted by the contents, there is a good chance they will remember your company when next deciding to make a similar purchase.
Custom packaging contents
For businesses that deal with items that require careful handling, customized packaging can be an easy way of ensuring they are delivered intact. Rather than just buy standard-sized boxes, you can have them configured to the exact dimensions of your products, with whatever appropriately sized inserts to hold them in place. You can even have the packaging material made waterproof to help contain spillage.
Environmental Conservation
You can opt for customized packaging that is made from reusable materials and have them marked accordingly. This can encourage your clients to find alternative uses the boxes, which is great for the environment thanks to the reduced wastage. Opting for custom packaging made from green materials is also beneficial to the environment. This means the sources are sustainable and they easily decompose, making for a lighter carbon footprint. With an increasing number of consumers being environmentally conscious, you can appeal to this demographic by demonstrating how you share the same values.
Custom packaging affordability
Contrary to what many small and medium-sized businesses may believe, opting for customized packing boxes is not all that more expensive. More so when your products are smaller sized than standard options. Many manufacturers offer great deals on bulk purchases that can further add to savings, especially when compared to retail prices.
Custom made packaging can help boost your business, especially in this era of online shopping where people expect their deliveries to boxed up. For small businesses, these benefits can build a stronger and more recognizable presence in the market.