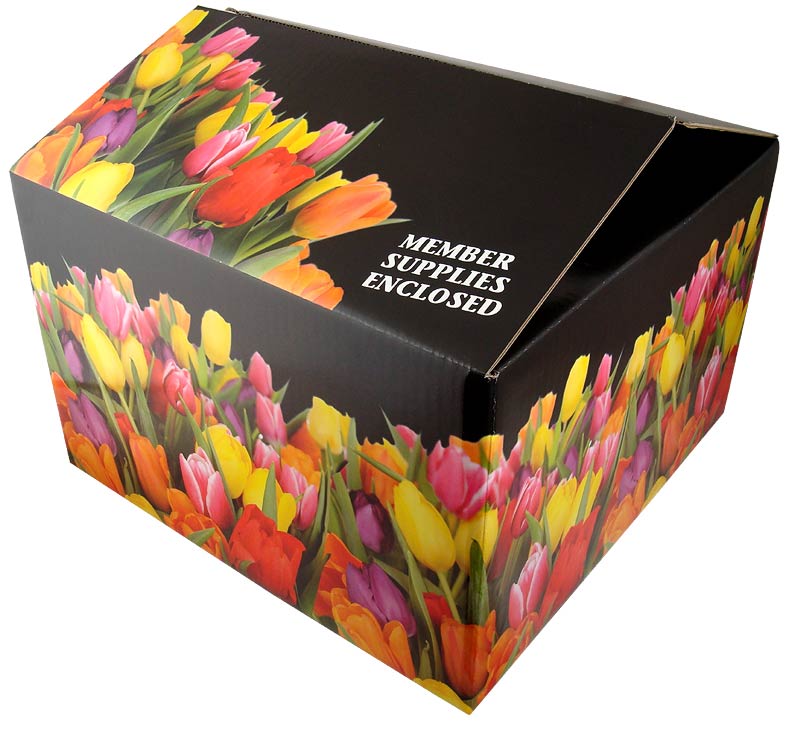 Given the fact that customers choose products online, which takes the packaging out of the equation, and that custom printed shipping boxes are often associated only with extra cost, why pay extra money for a more stylish shipping box that may end up in a trash can anyway? It turns out that there are plenty of reasons, but in this article, we are going to present the two most important ones.
First Impressions
There are several main differences between brick & mortar businesses and online businesses. One is that brick and mortar businesses have a large variety of options to choose from in order to make a great first impression for their customers. They can have a great exterior or interior design, attractive location, friendly staff, and comfortable music playing, etc. We can talk about the design of an online store as an equivalent to the interior design or that an eye pleasing interface on the web is similar to an attractive physical location, but there is nothing like physical contact.
Well organized websites may aid customers to order a product, but when the product arrives that is the first impact as the customer engages with it physically. It has become common knowledge that no branding strategy, no matter how good it is, can make up for a terrible first impression. When a customer gets a product delivered that comes in a boring brown box, the first impression is not great. It is much better to spike emotion and interest with custom packaging and give the impression of a dedicated, tidy, thoughtful, and reliable business that "has it all together". Custom printed boxes can translate that feeling and make customers know that the product has been planned, according to a related concept, every step of the way.
Brand Recognition
The next reason is brand recognition. After a good first impression, the realization that a business has a nice custom package in the first place, and that it has a nice appearance, encourages the customer to engage with the actual content itself and that is when the branding comes in place. Custom printed boxes are an excellent way to be creative and unique which can strike a customer's eye and make a brand stand out from others in a ruthlessly competitive market. This is where the logo and all-important information about a product are communicated in a desirable way. It will make a person opening a package visualize the experience and create a certain image in the mind which will help distinguish the brand. On the other hand, generic packaging gives away a certain feeling of a product being mass produced without much thought, which takes away from the brand identity. In other words, it seems like the product is for everyone and that the company doesn't care about its customer, but rather just wants to sell as much as possible.