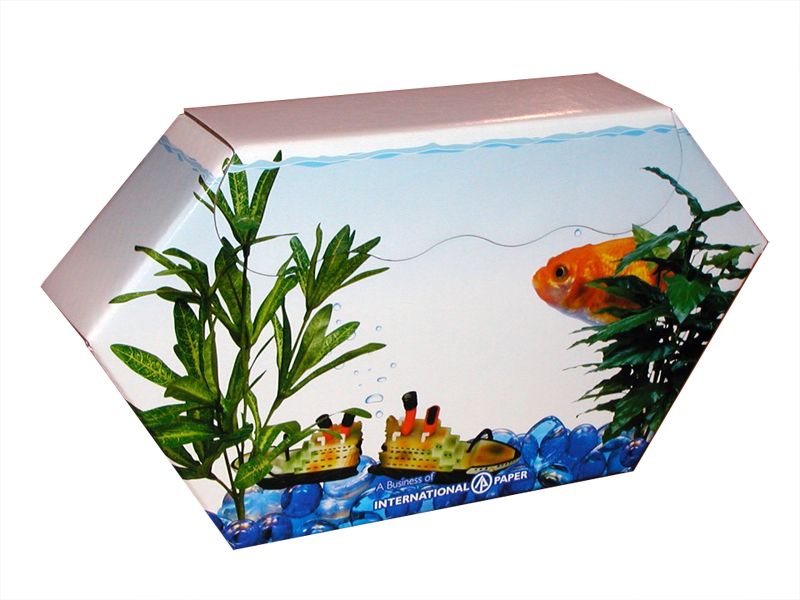 Packing boxes were once the preserve of those that bought appliances or bought items in wholesale quantities. Today, boxes have become more commonplace thanks to online shopping which calls for retailers and wholesalers to properly package their items for safe delivery. Wholesale mailer boxes are probably the best option for safe delivery thanks to their hardy yet lightweight designs.
With the competition for consumers being on the rise with an increasing number of retailers and wholesalers entering the market, it pays to stand out from the crowd. Customized packaging can help give a business a more memorable and unique appearance. Here are a few ways to help achieve this.
Double-Sided Printing
People are accustomed to receiving boxes that are branded on the outside and plain brown on the inside. Double-sided printing makes for a unique and delightful experience. It does not have to be a complicated design, just something that breaks the monotony of plain interiors. The more attractive you make your wholesale mailer boxes, the more likely the recipient will keep it for reuse, which helps the environment.
Unique Box Shape
Depending on the products you are packing, it is very possible to get unusual box shapes created. Whether it is heart-shaped to suit Valentine's or rounded to fit the curves of a perfume bottle, there are a lot of ideas you can bring to life that will make your brand highly noticeable. Customizing the shape of packaging can be useful in protecting the contents by keeping them be encased.
Embellishments
From adding glitter to embossed lettering for branding, there are many ways you can embellish packaging. For wholesale boxes in San Diego, there is strong competition when trying to appear unique. You do not need to go overboard, but it does give an impression of thoughtfulness and elegance when the packaging is uniquely done. Gloss colors also help in this goal, while helping reinforce the box material. Along with gold and silver foils, they help give a premium look that is ideal for expensive items.
Whether your business is located in or outside San Diego, you will find that customized packaging can make a positive impression on your clients. They will better remember your brand and the joy your products bring, partly because of the interesting packaging they were wrapped in. For the best results, engage the services of a manufacturer that is highly experienced in box making and can offer a good selection of customization options that will help your brand stand out.