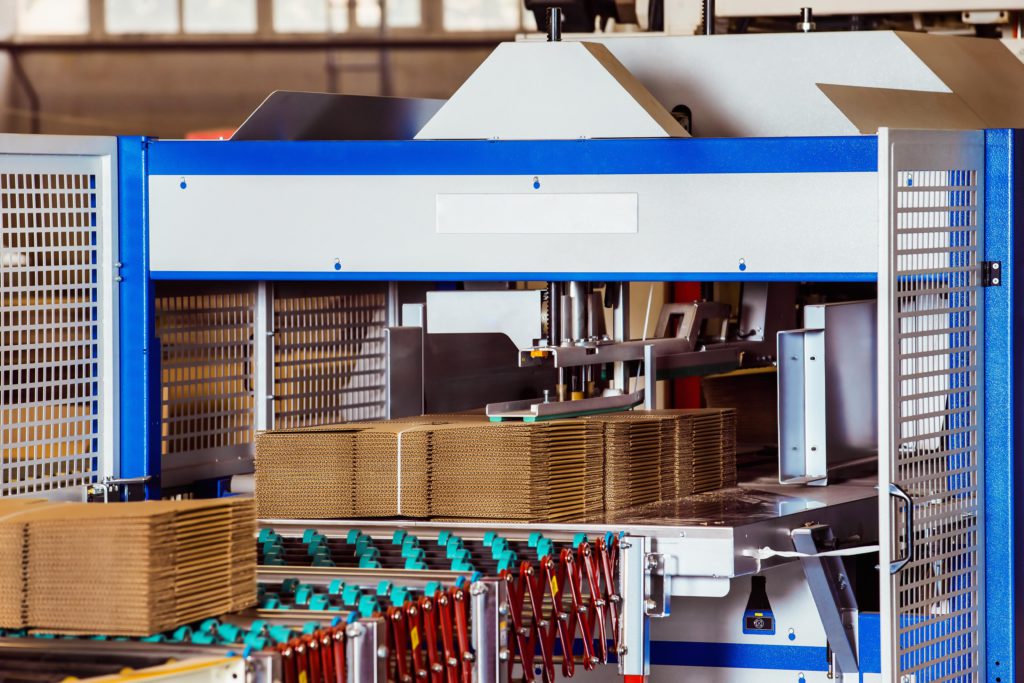 One of the best ways to maximize profits is to minimize costs. Lowering expenses will boost profit margins. This is why it is important to review expenditures every so often to ensure you are getting the best deal possible. There are often fluctuations in the market that can mean lower costs if you switch to another provider. For businesses that sell packaged products, one provider that should be regularly reviewed is your wholesale boxes manufacturer.  Here are some ways you can look into ensuring your packaging needs are being met at a competitive rate.  
Source for Quotes 
The market of box manufacturers is constantly in flux. There are new entrants that come in every so often, while others shut down. Even if you have not been affected by a manufacturer that has shut down, you can easily seek quotes from other businesses. The market is competitive and you may find someone offering a great introductory deal for the same quality of packaging as you already get. Seek out new deals to also see if there are any new technologies in the market you are not yet taking advantage of that would be beneficial to your business. Try to go wide with this. you can seek out suppliers of wholesale boxes in San Diego CA and beyond. Many that are states away may still offer deals that include free shipping if the order is big enough.  
Track Paper Prices 
Paper pricing can often fluctuate. Keeping an eye on this development can help in better timing your sourcing of quotes. You can even set up an alert on industry news for this purpose. Or, you can liaise with your box manufacturer to have them notify you when there is a fall in pricing so you know what effective date to target.  
Bargain with Your Preferred Manufacturer 
When you have several quotes in hand that indicate you can get a better deal elsewhere, you can use them to negotiate for a better deal with your existing supplier. Do not be too quick to make a switch if your existing manufacturer has been dependable. There can be value in preserving this business relationship, so take the opportunity to simply negotiate for lower pricing on your next order.  
Buy in Bulk 
The larger an order you place with your wholesale boxes manufacturer, the more they should lower the unit cost. If you have adequate storage space for packing materials, consider placing an order that will qualify you for bulk discounts.