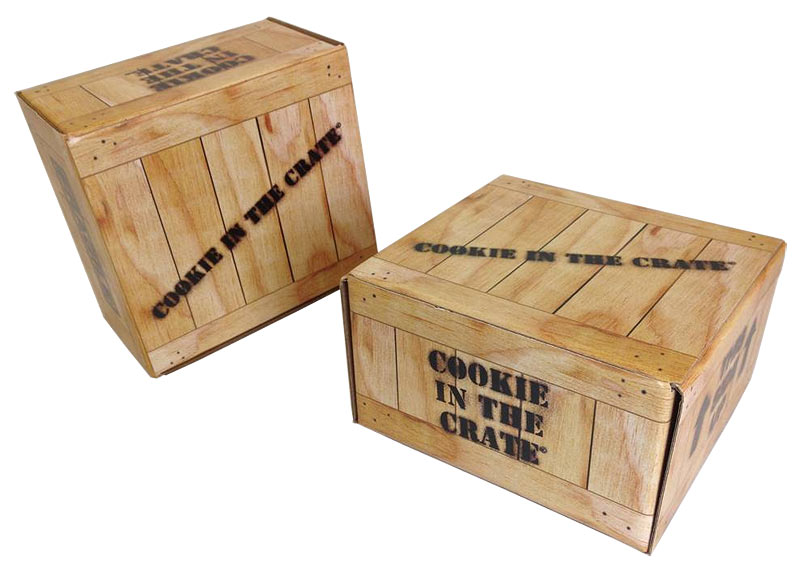 The goal of most small businesses is fairly similar. They hope to one-day grow and become considered a big business. Even the small businesses that do not harbor the dream of growing bigger, still often want to be able to look like the big businesses. Big businesses have a polish to them and they can offer things that others cannot because of their size. A big business can use its purchasing power to do things that look custom, but do not cost as much as what others have to pay. Their ability to purchase and do things in a larger volume is something that small businesses may not think they can match. If small businesses take the time to learn about small quantity mailers, they may find out that they can do things like the big boys.
What are they?
In order to get the lowest prices on boxes, the common thought is that you have to order in bulk. For small businesses that need boxes for shipping, this may not make sense. Spending a lot of money on boxes that they may not use for a long time means typing money up in inventory. It also requires finding the space for the boxes until they are needed. These things do not make sense for a small business.
Instead of buying large quantities of boxes, there is the option of buying small quantity mailers. This means that the business does not have to tie up their money in shipping materials they do not need and they do not have to worry about storing the boxes.
Adding graphics
Another way to look like a larger business is by adding custom graphics to the boxes. In combination with the smaller quantities, the custom printed mailing box gives the small business the opportunity to do something they may not have considered. The graphics can be used to help grow brand awareness or they can provide useful information. Just letting people know where a package is coming from is something that customers appreciate.
A custom printed mailing box will cost more for a small business than a generic, standard mailing box, but it does offer a lot of value. Advertising and professionalism are gained with these products. These can be another tool that helps a small business grow and eventually they may not have to worry about ordering smaller quantities because they will need to order their custom boxes in bulk.