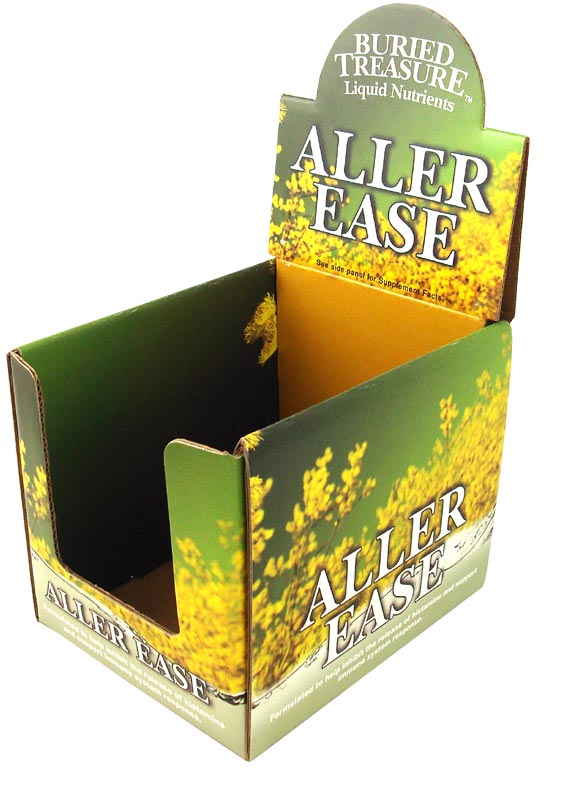 It would seem that the job of selling boxes would not be that difficult. Many think that boxes are all alike. They think they are made out of cardboard, have six sides and are designed to stack on top of each other. If this is the only thing that is thought of when it comes to boxes, someone is not aware of all of the options that are available. It is why it is important that the makers and sellers of boxes educate their customers on the different types of boxes. They need to know how to sell different boxes, including custom display boxes.
What Makes them a Hard Sell
The biggest obstacle in selling display boxes is their cost. Because they are custom designed and because they can come in just about any size and shape, they are often more expensive. They are also not usually made in the large numbers that drives down the costs of other, more common box sizes and shapes. The second obstacle that is faced is convincing businesses of the need for a box that can be used as a display. The businesses may think that they can achieve the same results without having to worry about getting a special box. It is up to the salesperson to convince a business that the custom display boxes are the right choice.
Overcoming the Obstacles
When a business worries about the cost, the sales person can explain that the extra cost of the boxes can be recouped in many ways. The boxes are designed to store easily and will not take up any extra space in storage. The fact that the product inside of the box does not need anything extra to be displayed is another cost saving for the business. In many instances using these boxes can be more cost effective than standard boxes for packaging.
The second obstacle can be overcome as well. The display boxes can be placed on counters where customers are more likely to make impulse buys. They are visually appealing and can provide customer with information that makes them want to buy what is inside. If the boxes are standup boxes, they can create extra shelf space for a business.
The great thing about these boxes is that they do make sense for many products and many businesses. They may cost a little bit extra initially, but because of all they offer and because of what they can do, they may actually be much more cost effective and the right choice for a business.