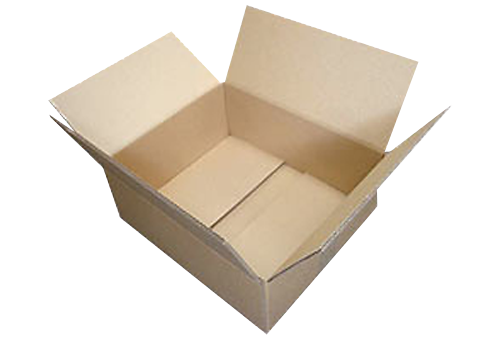 The first time cardboard cartons are used is to hold some type of product. They are used to pack the product for shipping and to store the product until it is ready to be sold. In order to do this, boxes must be big enough to hold the products and they must be strong enough to protect what is inside. These qualities make them great for their initial use, but it also makes them something that can be used over and over again. The key is learning how to use the cardboard boxes in different ways.
Some of the Uses
Regular slotted cardboard boxes are the most common box that is used. These are boxes that can be folded together and that the flaps on the top and the bottom can be sealed closed. The result is an empty cube that has a lot of uses. Here are some of the ways that cardboard boxes can be reused over and over again.
Shipping and moving – The most common way to reuse cardboard cartons is for moving, storing and shipping of stuff in the home. They can hold lots of different things and can be sealed closed and stacked when in storage.
Signs – Cardboard is a great product for making signs. People holding a garage sale or doing a school project can make the signs they need without spending a lot of money on materials.
Gift-wrapping -Boxes can be reused in the same way they were used originally. Putting a gift in a box and wrapping it is always a good idea.
Children's toys – For years' parents often say the best present they gave their child is the box that the real present came in. Oversized boxes can become clubhouses, sleds, cars and much more. Smaller boxes can be turned into building blocks or something else. The only limitation is the imagination.
Pet Beds – Shallow boxes can be turned into pet beds very easily
Furniture – When moving into a new home, the regular slotted cardboard boxes that were used for moving can be used again for furniture. Tables, chairs or other furniture can be made from boxes.
Eclipse watcher – Many kids have learned in school how to make a pinhole camera to view an eclipse safely from a cardboard box.
These are only a few of the ways to reuse cardboard boxes. In the end the only limit to the number of uses for the old boxes is the creativity of the person that owns the box.