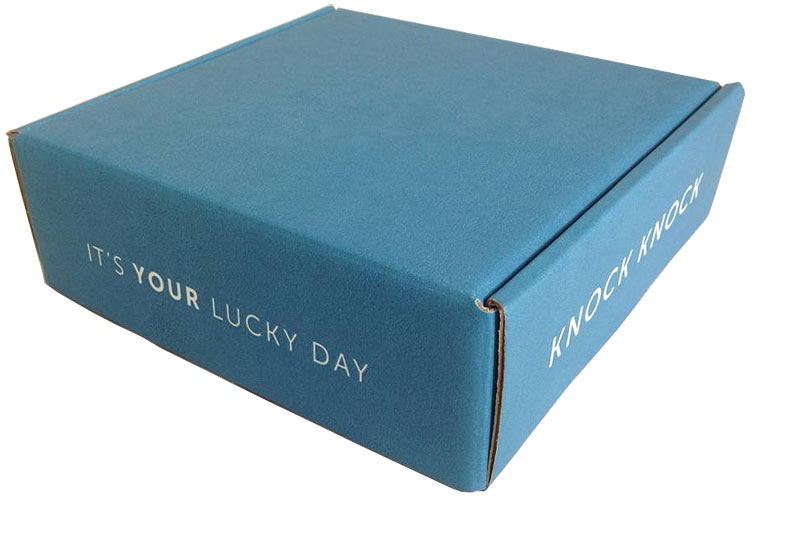 People that are in the business of manufacturing boxes will know what custom die cut boxes are and how they can be used. The problem is that not everyone is in that business and they may not realize what this type of box has to offer them, how it is made and how it can be used. Taking some time to learn about this type of box may help a business that can use them.
What are they
The custom die cut box is a box that is designed to fit the shape of the product that is inside. They are commonly made out of smooth cardboard or paper, although they can also be made with corrugated cardboard. The boxes can be made without any tape and can be stored flat until they are needed. When they are needed, they can be folded into the shape they are designed for.
How they are used
The best thing about these boxes is the number of different ways they can be used. They can be used to show off a product in a much better way that a standard box does. They are often used as gift boxes. Because they are made out of cardboard, they can also be reused over and over again. Because they are custom designed they can be made in any shape or size and out of the material that best fits the product that will be inside.
The businesses that do not choose to use these die cut boxes will give many different reasons. They may say they are not necessary and that a plain old box will do. They may think that the cost of creating and making these boxes is prohibitive. What they do not realize is that the custom made boxes can usually be made in small quantities as well as large quantities. Once the die has been created for the box, it can be used over and over again for future orders. That brings the cost of the boxes down over time.
The other important thing that many people do not realize about a custom die cut box is the ability to add graphics to them. That turns every box that is made into a piece of advertising. Since boxes are reused by consumers, the advertising can go on for a long time. It is a relatively cheap form of advertising for any business.
It is a good idea for a business to learn about the advantages that the custom boxes offer them and to find out how they can use them for their own business.