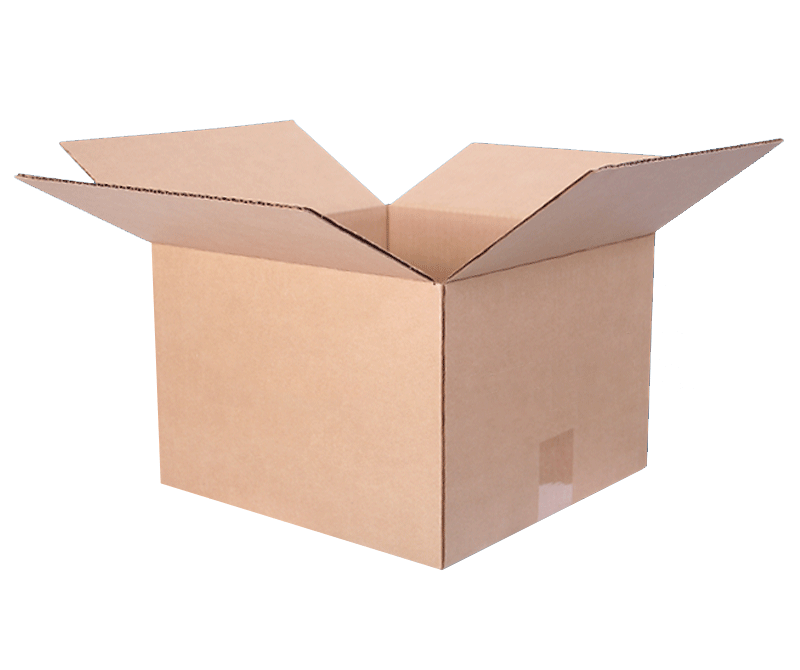 On Christmas day, children around the world head over to the Christmas tree and start to rip open all of the presents that they see. They look at the presents and smile big when they see them, but before long they are playing with different toys. The toy that ends up being the most popular is the large shipping box that the presents came in. Children use their imagination to get hours of enjoyment out of these boxes, but they are not the only ones that find uses for boxes that have been emptied of the products that came with them.
Heavy duty shipping boxes can have many lives before they finally end up in the recycle plant. Think about all of the different ways that these large boxes can be used.
Toys for kids – Kids will find plenty of ways to use larger boxes. They can become a fort or they can turn them into a hiding place. Doors and windows can be cut into the box to turn it into a playhouse. If the box is broken down it can be used as a sled or a wagon. The only limit to how the large shipping boxes are used is the parent and child's imagination.
Storage – One of the things that people have in common is their ability to accumulate stuff. Often, the hardest part of collecting stuff is getting rid of it. That is why people fill up their homes, garages and attics with all of the stuff. They believe they will need it someday. In order to manage all of the stuff, it is best to put it into the large boxes that have been collected. The boxes can be marked with what is inside and are much easier to store.
Furniture – Furnishing a home can be expensive. Heavy duty shipping boxes can serve as furniture for a much lower cost. They can work as tables or as clothes storage. They may not be a permanent solution, but they can definitely help out for a while.
Moving – The one thing that people need when they move is boxes. They need to pack up everything in their home and often the large shipping boxes are the best option. As long as they are not overloaded and made too heavy, they are a great asset for anyone planning to move.
Passing them along – Even if one person does not have a need for a large box, there is someone else that probably does. Giving boxes away to others is one of the best ways to keep using them.