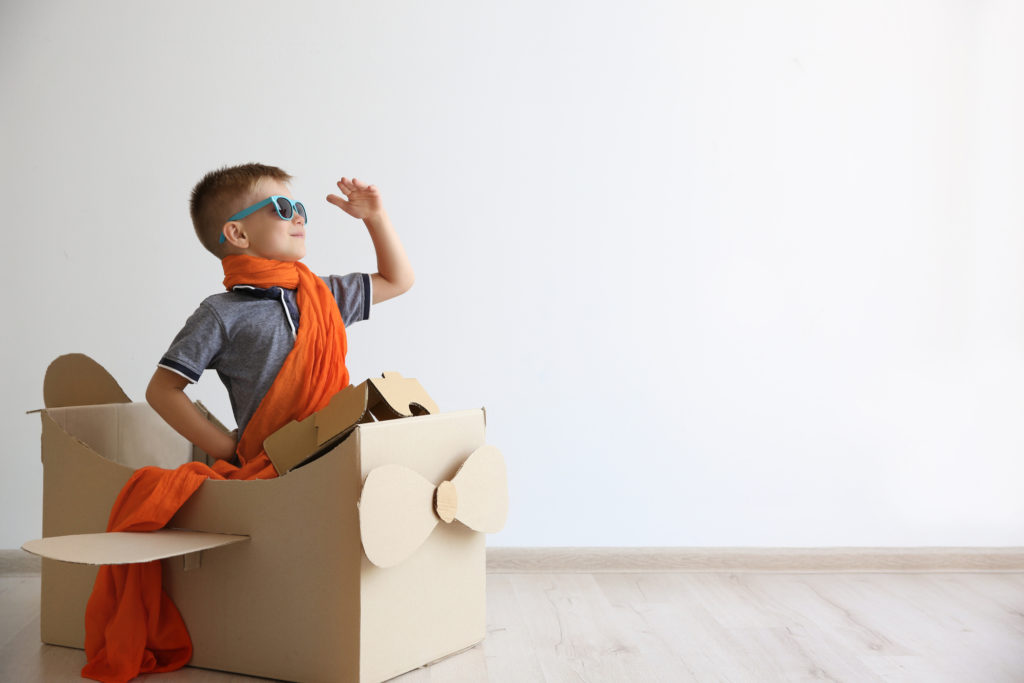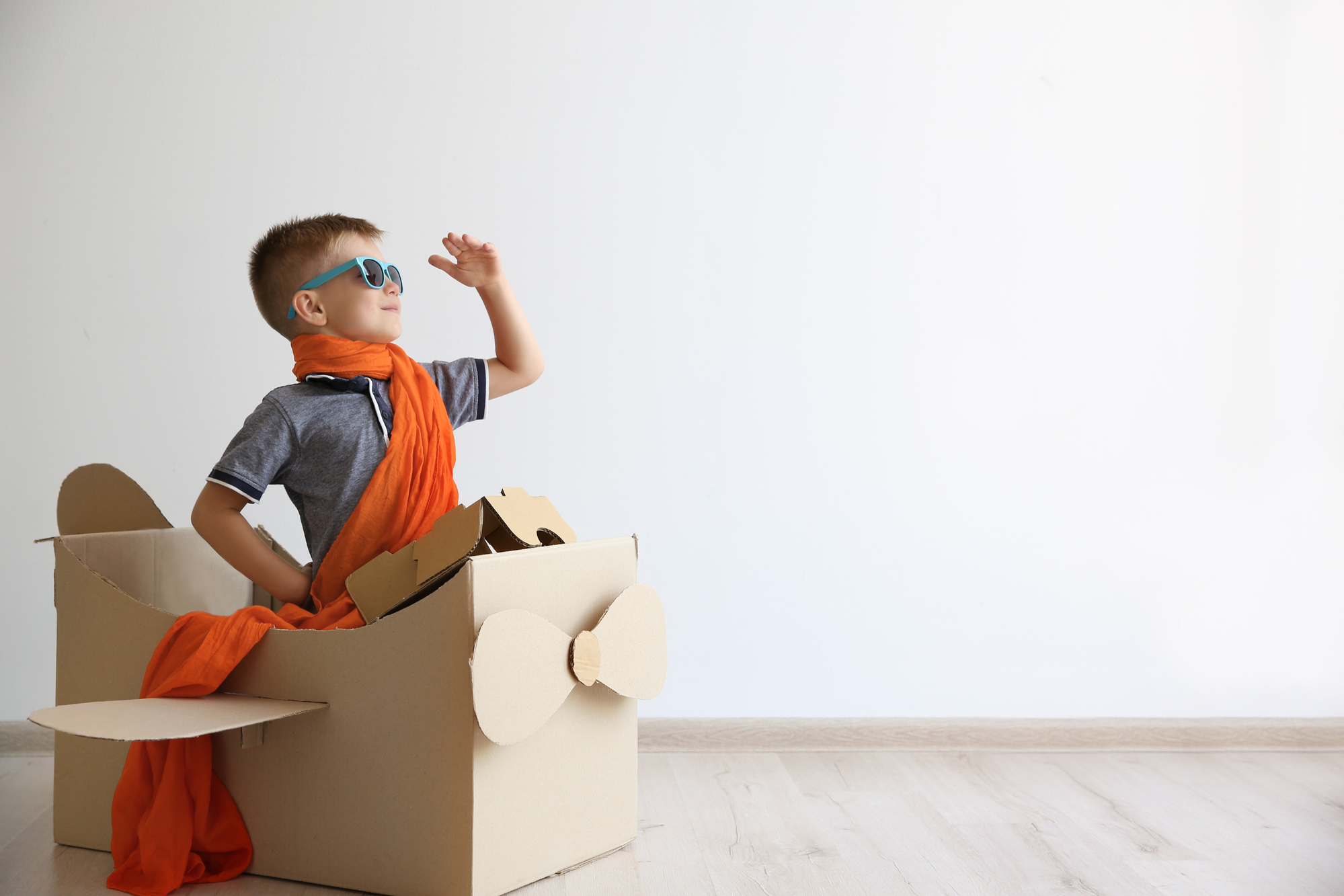 Most packages that are delivered come in cardboard boxes. In some households, these deliveries can even be daily, meaning that if you are reasonably careful, you can quickly accumulate many easily reusable boxes. They store them for future use, however, there is a limit to how many can be saved. Too many and your storage area will look cluttered and they may end up enticing pests or rodents to make a home. Finding fun ways to make use of your boxes will ensure you do not accumulate too many and end up wasting them.
Cardboard Boxes Re-Gifting

This is a quick and fun way to exhaust your supply of saved cardboard packaging boxes. Make a point of using your own stash of boxes for any gifts you gift out through the year, be it for a birthday, wedding, or Christmas. You do not even need to worry about their appearance if you intend to wrap the boxes in decorative wrapping. You can even cut up other boxes to use as padding or to create a smaller box when you cannot find a good fit. If you have a sizable array of boxes in different sizes, you can also make for a fun unboxing experience by combining them so the recipient has to keep unpacking to get to the final small present at the center. Somewhat like Russian nesting dolls.
Cardboard Boxes: Cat scratching post
Many cat owners have had to endure the problem of scratches on their furniture from their pets. Even those that do a good job of clipping their nails are not able to entirely curb this vice. You can use cardboard boxes to build a makeshift scratching post or pad. Your pet will be able to spend many hours happily scratching away and hopefully distracted from harming your furniture.
Cardboard Packaging Boxes Maze

For the kids, you can consider using cardboard packaging boxes to build a fort or maze. You can have the kids paint the walls with all kinds of artwork. Encourage them to paint lightly or just use coloring pencils and crayons to avoid wetting the cardboard too much.
Cardboard Boxes: Decoration

Using cardboard to create all kinds and colors of Christmas tree decorations is a great way to use up cardboard. You can do the same for other holidays that would benefit from some themed décor. Cardboard can easily be cut up into different shapes and painted in festive colors. Be sure to remove any tape or labels so they have a uniform appearance when decorated.