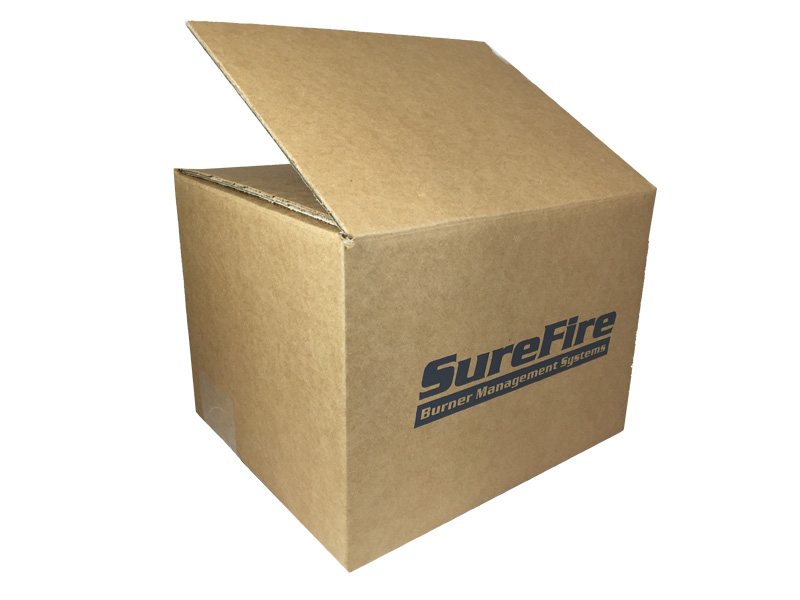 The main purpose of packaging is first, to keep the product safe and in good condition during manhandling or while in transit, and second, to make the brand more known to the customers. Most of the time, people purchase not only because of the sheer functionality of the item but also because of how safe and how aesthetically pleasant the item is packaged.
These are the most common ways of packaging goods and commodities for sale:
corrugated pop displays
custom mailer box
printed shipping boxes
custom printed mailing boxes

small quantity mailers
Aside from these, these packaging options, especially among small items, are used:
convoluted foam packaging
folding corrugated boxes
custom foam insert
custom printed shipping boxes
corrugated folding cartons
folding cardboard boxes
counter top display
These packaging options work well with small items, however, if you have to ship larger ones, the best way to do so is by using heavy duty shipping boxes, double wall shipping boxes, or cardboard packaging boxes. All these will ensure that your packages are safe while being shipped or being handled.
What are heavy duty shipping boxes?
These boxes are usually made with the use of corrugated cardboard. Since corrugated cardboard is flexible and easy to design, heavy duty shipping boxes can likewise be made into various sizes and thickness. You can make your boxes double-walled or single walled, as well as triple-walled depending on the safety requirement of the goods that you will be packaging. Triple walled boxes are best for extra heavy goods or material for packaging.
Ideally, heavy duty boxes are meant for goods and materials that would require extra protection and for things that are quite challenging to handle due to its weight. In these cases, heavy-duty boxes are also transported in pallets to hold the weight of the package.
If you're not sure what type of packaging application is best for the goods and materials you ship, it is best to talk to a sales representation regarding the design and walling required. You can also test these boxes to make sure your packages won't break while in transit.
Once you have decided on the boxes that are appropriate for the kind of materials you pack and ship, you can also ask your sales representative for a quote on the design of the same. Designing your boxes is also necessary to satisfy the aesthetic aspect of the packaging concept. You need this to make your brand more known to your target audience.