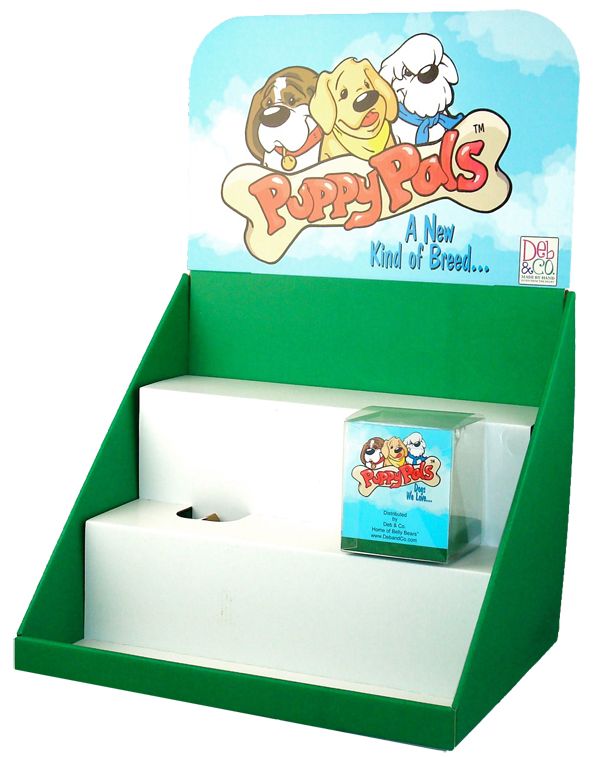 To get your product noticed in every retail store you display in, the best way to go is to have your own counter top display.
This can also be a form of packaging wherein you communicate to your target market the values and message of your brand. Other packaging methods prevalent in the market are the following:
folding corrugated boxes
folding cardboard boxes
custom printed shipping boxes
custom foam insert
corrugated folding cartons
convoluted foam packaging
For smaller and more delicate packages and items, the following are used:
small quantity mailers
printed shipping boxes
custom printed mailing boxes
custom mailer box
For heavy and fragile goods and products, double wall shipping boxes, heavy duty shipping boxes, or cardboard packaging boxes.
Then again, if your intention is to provide flyers, disseminate more information about your products and services while also providing a sample of the same, you can set up a counter top display where you can insert and display your flyers along with product samples.
Of course, you must make your counter top sturdy and pleasing at the same time. To achieve both purposes, the best material to use is corrugated cardboard.
Here are the top 3 benefits of using corrugated cardboard for your counter top display:
Corrugated cardboard is flexible
You can easily fold or cut the cardboard so you have more freedom with the style and form of counter top you can make. Aside from being foldable and bendable in any way you want, corrugated cardboards are also easily designable. You can add stickers, decals, and digital prints on its surface to achieve a more pleasant look.
Corrugated cardboards are cost-efficient.
Counter top displays are part of your brand advertising. However, this doesn't mean that you have to overspend for it. To be able to advertise while also keeping your company expenditure in check, the best way to go is to use corrugated cardboard for your counter tops. As of now, this is the cheapest packaging material in the market.
Corrugated cardboards are eco-friendly.
Another good reason for using this material is the fact that it's environment-friendly. You can always reuse or recycle the same, thus, diminishing company expenses while also helping save the environment.