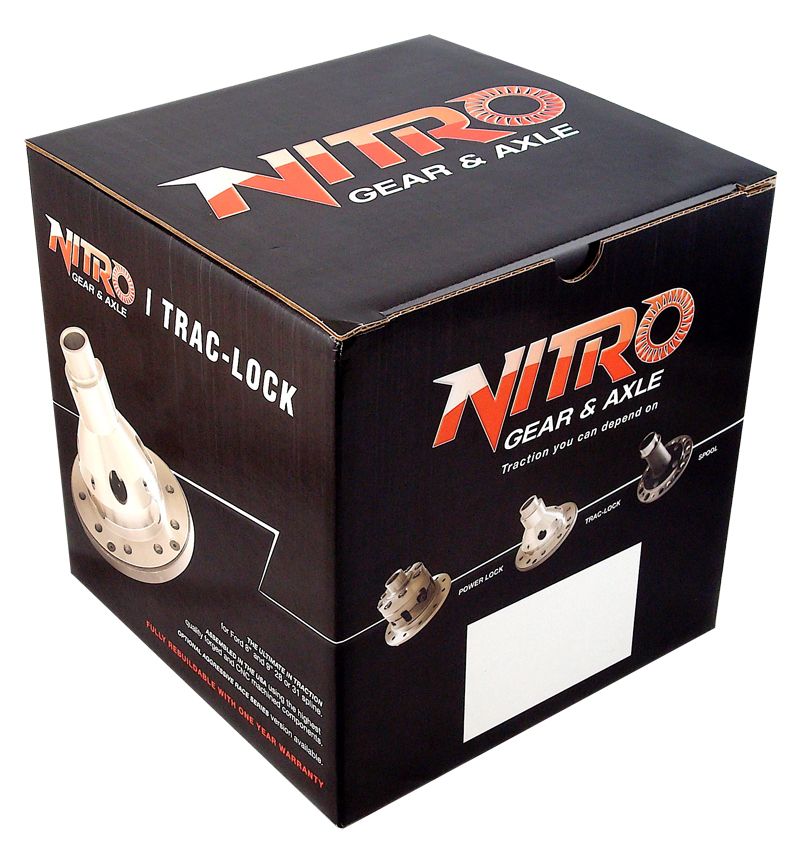 The usefulness and simplicity of cardboard packaging boxes would sometimes make us think that it has always been there. What we often fail to realize is the fact that despite its plainness, it has a wonderful and dynamic history.
Did you know that in the past, repacking is an unusual seen to witness? It was only after the 1st and 2nd World War that packaging was noticed since it was modified to lengthen the shelf lives of the food made for soldiers out in the war zone.
How Cardboard Packaging Boxes Came About
Robert Gair is the man behind the discovery of these packaging boxes. He originally thought of the idea of creating boxes out by folding cardboard panels which were pre-cut. It was at this moment that the packaging industry was revolutionized. Since it is easier to transport goods with the use of boxes as packaging and also because of its cost-efficiency, modern packaging came about. It was only a matter of time after more sophisticated and better packaging solutions were discovered and utilized.
After boxes, transparent cellophane were invented in 1920. There were various technical innovations that followed after this until aerosol was discovered and released in 1952. Such phenomenon contributed to the use of aseptic cartons and the explosion of the carbonated drinks industry. Aseptic cartons were then used to lengthen the shelf-lives of milk.
Boxes and Packaging in the Modern Era
Boxes and packaging have gone a long way since its first conception during Robert Gair's time. Currently, retailers, businesses, and corporations engage the services of custom packaging companies to come up with a packaging solution that is appropriate for the kind of business these companies and individuals have.
Some packaging methods available in the market include the following:
convoluted foam packaging
custom foam insert
folding cardboard boxes
double wall shipping boxes
corrugated folding cartons
custom printed shipping boxes
folding corrugated boxes
For more delicate and smaller items that need to be packed or repacked, the following packaging options are available:
small quantity mailers
printed shipping boxes
custom printed mailing boxes
custom mailer box
corrugated pop displays
For fragile and delicate goods, heavy duty shipping boxes are the most suitable option.
The reason why most businesses spend time conceptualizing their packaging design is that this is also a very good way for them to directly communicate with their customers and make their respective brand, products, and services known.