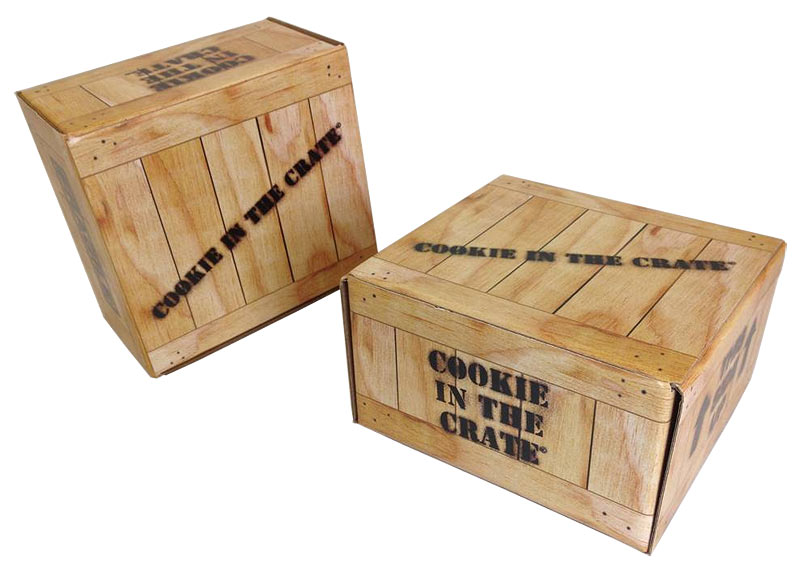 There are many custom box maker in the market and it can be difficult to gain a partnership with most who offer high prices and low-quality materials. But when it comes to your business needs, nothing is more important than getting the right ally who can provide you with what you need.
Some of the most important things you have to determine before signing a deal are whether they'd be able to meet your demands and whether they have the right technology to manufacture the right amount of boxes based on your demands.
Consider What You Need the Box for
There are lots of things you need to look at before getting into a deal with a custom box maker. The first thing you have to consider is what the box will be used for and how simple the packaging would be. Being able to determine the simplicity or complexity of your packaging will help you rule whether the manufacturer can supply the type and amount of boxes you need.
There are also lots of different box sizes and being specific about the design is crucial to the custom box manufacturing process runs smoothly. Being involved from the initial step to the delivery process will guarantee you get the needed type of box and ensure that it passes through your quality procedures.
Determine the Packaging Features
The overall look and design of your packaging box are dependent on what has to be placed inside. For example, if you have an irregular-shaped item, it can be unique and appealing if you follow the curves of the item and have the box designed just like it's shaped. This ensures you do not just have a conventional looking product and the custom box maker can devote their time designing a viable packaging for whatever your product is.
Material quality and box design also have to be determined prior to enlisting the help of a custom box manufacturing company. This guarantees you receive your packaging boxes without delays. Manufacturing a customized packaging material is not as hard as it may seem. Considering all of these external factors will help make a smooth transaction and your boxes can be delivered in less amount of time.
As with any other industry, getting the help of a reliable custom box manufacturer doesn't have to come hard. You just have to understand what your needs are and get the help of a custom box maker who can give you what you need.