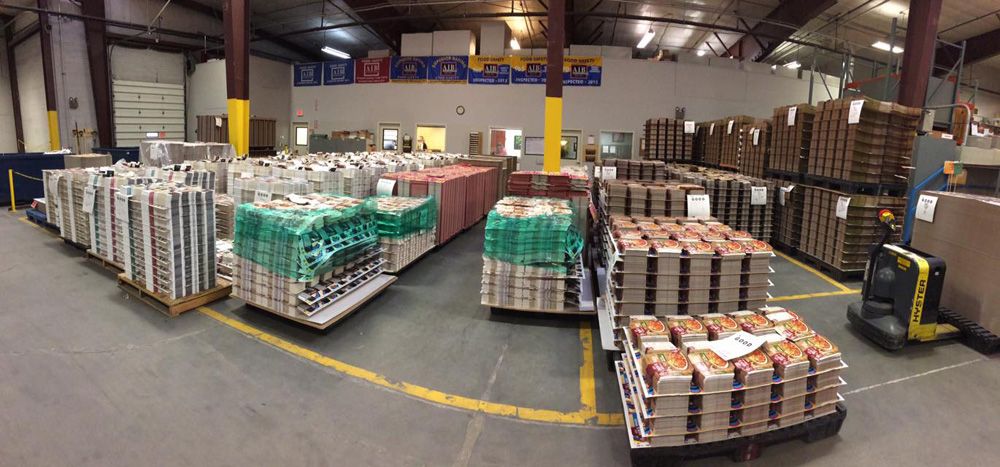 E-commerce has made it so individuals and businesses can source for just about anything online. People can make inquiries and place orders remotely. It is a convenient and efficient way to execute transactions.
One can however still visit offices and stores in person. Despite the trend towards online transactions, some still prefer this face-to-face interaction. Even when it comes to sourcing packaging materials. Many businesses would like to visit the premises of packaging companies to see for themselves how they operate. It helps them gauge the professionalism and capacity of the supplier. This is however unnecessary when you consider the benefits of choosing a packaging firm remotely.
Easy Communication
Contacting various cardboard packaging companies is easy to do in this day and age. Most will offer several channels of communication including a telephone number, email, website contact form, and social media. You can use any of these to make inquiries and get a quick response.
Sampling
Most packaging companies are happy to provide samples of their product to interested customers. you will need to specify exactly what you want. Including if you require packaging design services. This can be important to any branding or marketing effort. The company will simply send you the samples so you can get a feel for the quality of their work.
Comparison Shopping
When you reach out to the various suppliers, then you can source for multiple quotes. This is typically done for free. You need only give them relevant details such as the particular type of boxes, dimensions, and quantity.
Remember to also request information on bulk discounts. This can be a big saving as unit price tends to be lower the larger the order. Also, note that shipping costs may vary depending on the location of the packaging company. Ensure this is factored into the quote.
References
Capacity is a common concern for buyers. they will want to know the company can deliver as promised whenever ordered. Chances are the packaging company you engage will become a repeat supplier. Without visiting the facility, a simple way to be assured is to contact other customers.
Many cardboard packaging companies will happily provide a listing of past customers that you can contact and verify such details with. Some will make the list available on request, or have the information posted somewhere on their website.
It is important to note that at times such as pandemics, movement should be limited. This is to limit exposure and safeguard the health of everyone involved. Conducting your business online can still be safe and effective when you take sensible precautions and inquiries.