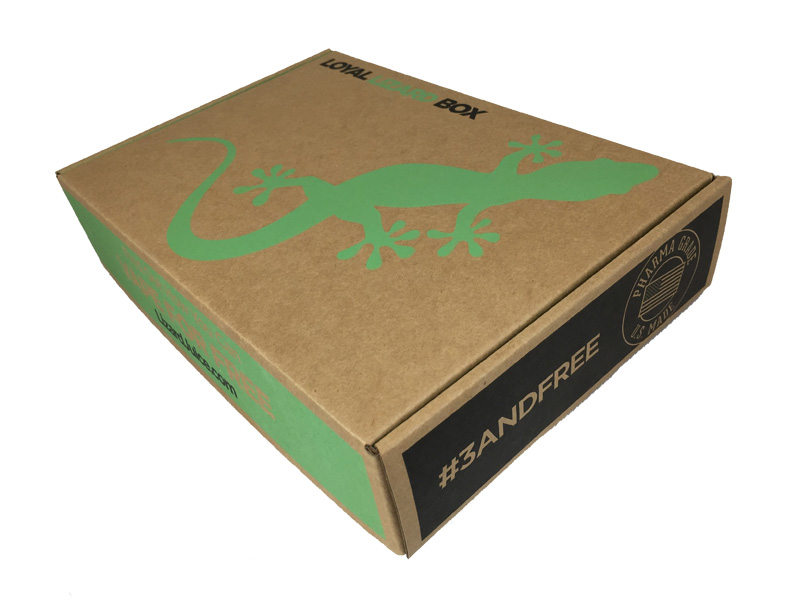 Corrugated mailer boxes are a popular choice in the retail market thanks to their lightweight yet sturdy design, and convenient self-locking mechanisms. They retain their shape well and are highly durable. Being eco-friendly and biodegradable further adds to why businesses often make them an essential part of their packaging supplies.
Another key reason these boxes are highly sought after is their ability to be customized. Customizations help businesses to ensure that the products they package this way enjoy a more unique appearance and can be well branded. This is however down to what features they can tweak to create the desired result. Let's look at the various ways options like Kraft mailer boxes can be tailor-made.
Corrugated mailer boxes colors
There are typically limited color options for corrugated and Kraft mailer boxes. Depending on the material of the mailer, you may find that graphic colors are not an option here. The cardboard may however be imprinted with images. Simple black and white imagery often works well here. Those made with flute can however be customized to a wider range of colors on both the inside and exterior surfaces of the mailers.
Litho Laminate
This customization allows for a high-quality litho laminate to be applied onto the surface of corrugated mailer boxes. This coating paper is excellent for printing graphics. Where graphic printing of designs is needed at an affordable and fast rate, this is the way to go.
Corrugated mailer boxes coatings
Several types of coatings can be applied to create different finishing. The basics are UV, gloss, and matte coatings. The results can vary from shiny and smooth to unpolished. Matte is plain, gloss is shiny, while UV is can go either way. It all depends on what visual effect you wish to achieve through the mailers' presentation.
Corrugated mailer boxes foiling
This relates to the shiny lettering or presentation of the logo you can have applied to the mailer. It can even be embossed for a more elegant look. The colors typically vary between gold and silvery shades. This customization is used on high-end products where is desirable to give a luxurious feel.
Windows
Mailer boxes can be made with windows. This is a side that is die-cut or with a PVC window through which a person can see into the box. It allows customers or gift recipients to see the product within without even having to unbox. Can be especially useful for collectors' items that recipients would want to preserve or in food packaging.