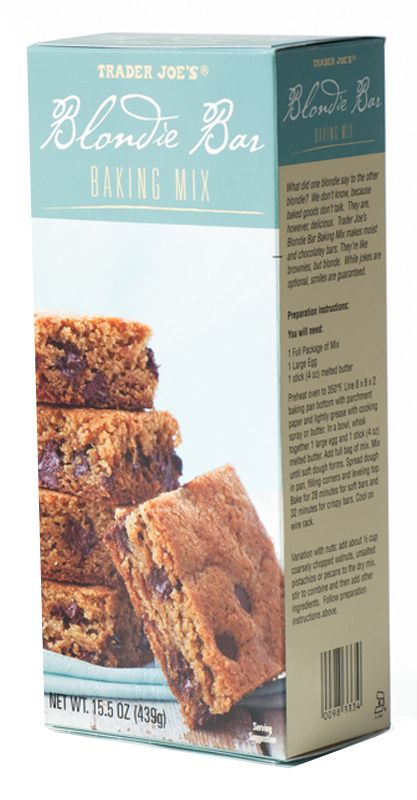 When we think of food packaging, the biggest concern is that of hygiene. We want to ensure that whatever touches what we consume is safe and sanitary. This is a valid concern, but should not be the only consideration.
In recent times, consumers have also become concerned about the environment. Many food containers and utensils often find their way into landfills, public parks, and even the ocean. Besides being an eyesore, they are also often consumed by wildlife with deadly consequences.
Luckily, biodegradable options have begun to gain traction. Here is why food businesses should consider them as their top pick.
Food packaging safety
Biodegradable food packaging products are very safe to use. Unlike some plastic containers that have been found to contain cancer-causing properties, these containers are made to food-grade standards. They are harmless to human and animal health. Made with natural wood and paper materials, business owners can rest assured they will not cause any harm even if disposed of carefully.
Food packaging decomposition
Natural plant materials that can easily degrade are good for the environment. Even if carelessly disposed of in the natural surroundings, they will quickly and harmlessly breakdown. They will not accumulate and become problematic additions to landfills.
Energy Savings
The production processes used to make biodegradable boxes and other containers require much less energy than their petroleum-based counterparts. Lower energy consumption for this work is another reduction in the reliance on natural resources. And because some of the materials used in making new containers are recycled, this further reduces production costs and time.
Brand Boosting
Companies that use biodegradable food packaging can mark their containers as such. When consumers see these markings, they know the manufacturer of the product is environmentally conscious. It can help boost the image of the brand and encourage increased patronage from customers.
Because the packaging easily degrades, it also means people in the community are less likely to see incidents of the particular product packaging littered around. The packaging will quickly breakdown, leaving little evidence it was ever there.
Customization
Branding of products is made easy when you can tailor the packaging. Thankfully, even biodegradable packaging can be customized in a variety of ways, from sizing to graphic designs. Even the shape of the containers to the materials used for padding can be made from plant-based materials of varied designs. This makes it easy to offer an attractive product to the market that you know is safe for the environment.