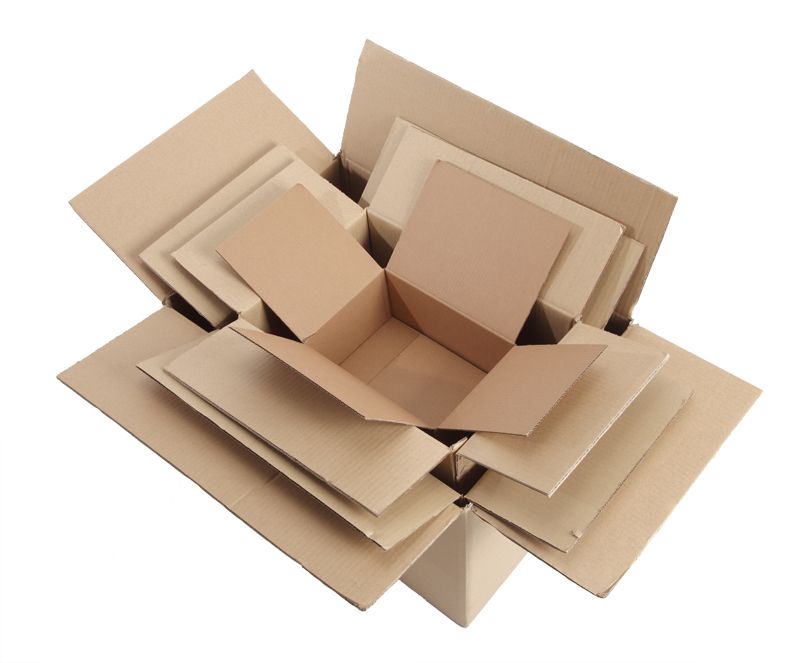 We have become increasingly aware of how human activity is affecting the natural environment. This has encouraged many to consumer choices that have minimal impact. The desire to leave the world a better place than we found it has gained momentum.
One way in which businesses are contributing to this cause is through the careful consideration of packaging materials for products. Corrugated boxes have become a popular option thanks to several ecofriendly benefits.
Corrugated cardboard recycling
Corrugated cardboard that we find in many shipping boxes is often partly or entirely made using recycled material. That means less dependency on freshly harvested paper material that comes from trees. The recycled material can include old cardboard boxes and newspapers.
These boxes can also in turn be later recycled for the same purpose of making newer boxes. This cycle of repetition is best supported through mindful manufacturing processes that exclude the use of dyes and bleaching products.
Sustainable sourcing
Many manufacturers of cardboard and other paper materials now make a greater effort to ensure their raw materials come from sustainable sources. These are typically fast-growing trees that are efficiently utilized with minimal waste. For each tree felled, several others are planted to replace it.
The number of trees required has also declined over time. This is thanks to the incorporation of recycled material in the manufacture of new corrugated boxes. Many are made up of about 70-100% recycled material.
Corrugated boxes energy savings
Recycled material requires less energy to process into new packaging. With many cardboard boxes being made this way, there is less consumption of energy resources, which is less demanding on the environment.
It is also noteworthy that manufacturers will try their best to source these recyclable materials from their local areas. The shorter the distance that these materials travel to get to manufacturers, the less energy resources that are expended.
Reuse
Boxes made from corrugated cardboard are highly durable. This means they can easily be reused several times over without their structural integrity suffering. They are also often used as storage boxes that can keep for several years. Moving companies will often offer to supply their own boxes, some of which will have been used in previous jobs.
This high level of reuse is great for the environment as it reduces the demand for newly made boxes. It is also cost-saving for the box owners. In some places, they may be able to gain some financial consideration for turning in these boxes as recycling.