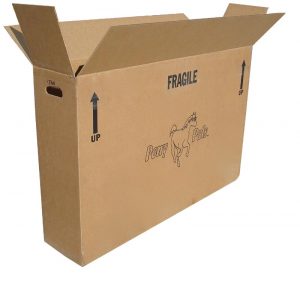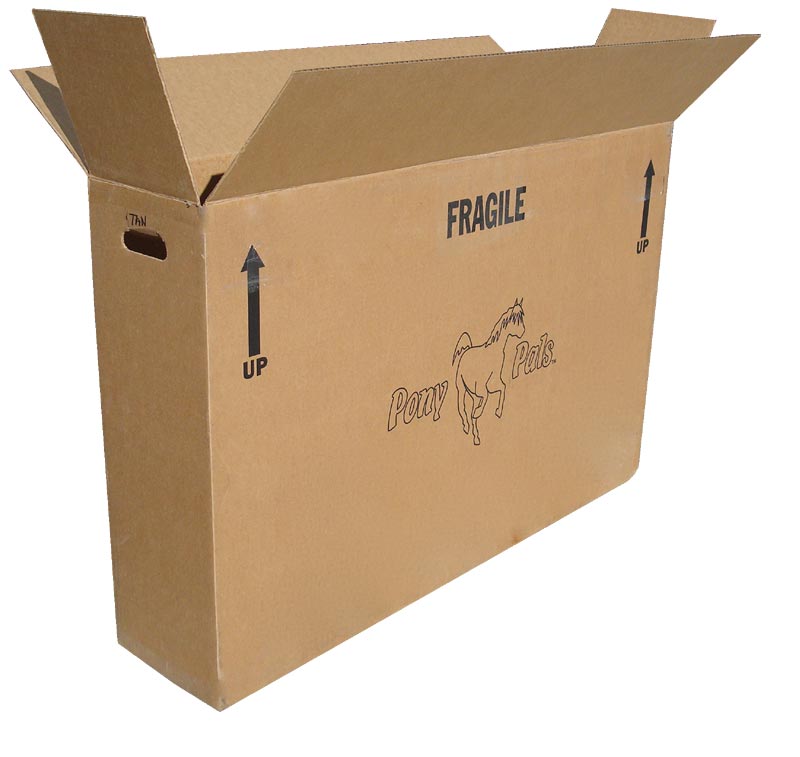 Sending out goods for delivery is often good news. It means that you have customers willing to buy your products, even if they cannot come to your store. Even for businesses that operate entirely online, this revenue is always appreciated.
However, deliveries are never done for free. This is another industry that charges for its services. While many businesses will claim to offer free deliveries, the reality is that they have already factored in this cost into their product pricing. But they must keep this impact minimal to remain competitive.
One of the best ways they manage to minimize this cost is by cutting down on the weight of boxes for shipping. The less their shipments weigh, the less costly it becomes to cover this expense. Here are some ways to accomplish this.
Custom Boxes
Investing in custom boxes is always a good idea. Oversize boxes will take up more room and will be heavier. Especially when you factor in the extra packaging you will need to add inside the shipping box to keep the contents stable. Extra filler like inserts and bubble wrap also means extra packaging expenses. Sourcing for custom fit boxes for your merchandise will help keep shipping expenses low.
Deeper, Not Wider
When configuring boxes, it is best to choose specifications that are deeper rather than wider. This means the smallest dimensions should be on the top and bottom sides. This makes loading of the boxes into containers and vans more space-saving. It can also limit the amount of corrugated material that will be used to make the box. Being able to place more boxes on the same pallet can also increase the amount of product you ship with little impact on the rates.
Choose Lighter Board
Corrugated boxes are considered a safer option thanks to their excellent shock absorption. The more flutes, the better the water resistance, and ability to survive penetration or denting. While there is no big difference noticed when the number of flutes is varied, there can be some impact when you choose a thinner board that will cover the interior and exterior surfaces. Be sure to consult with the manufacturer to ensure that the shipping box will still accommodate whatever custom design features you desire.
Buy in Bulk
When ordering boxes for shipping, consider upping your quantity. Most manufacturers will offer bigger discounts on larger orders. And since most box designs are collapsible, having a large number of boxes may not take up as much room as you would think.