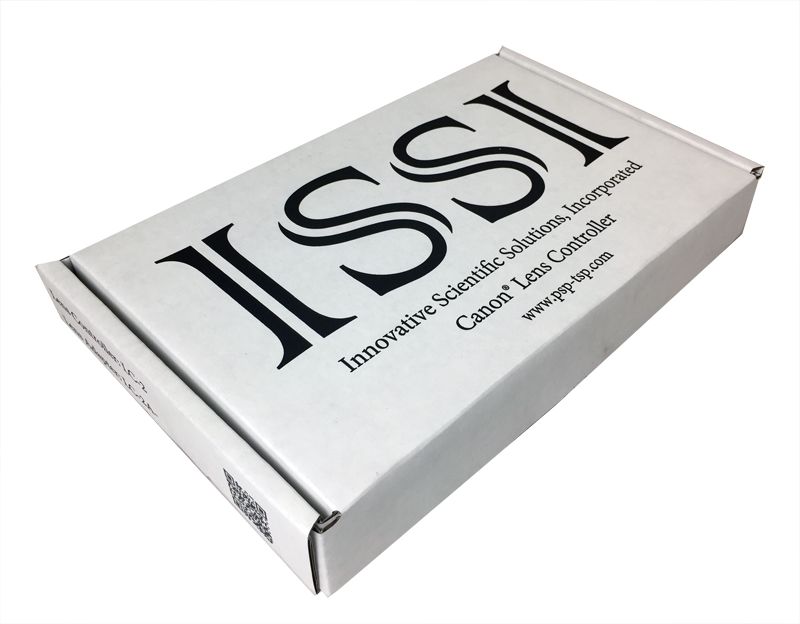 With businesses increasingly shifting to e-commerce, home and office deliveries of commodities have become more common. Many people now prefer to do their shopping online and wait for the convenience of doorstep delivery. It certainly helps that many businesses do offer these deliveries as a free service.
Most items cannot however be transported without some level of separation and protection. Custom printed mailer boxes have become an essential aspect of the process. Businesses can easily source for custom boxes in a variety of sizes and designs that will safeguard the contents until arrival at the client's delivery location. these boxes manage to protect their contents due to several factors.
Custom boxes distinction
It is rare to find deliveries being done singularly. Delivery providers will often load up a van with multiple deliveries and have the driver make drop-offs along their route. The best way to distinguish one delivery from another is to have them individually packaged and labeled.
Custom boxes provide labeling information that allows for this to be easily organized. The driver can arrange the items within the van in such a way that they can systematically remove them and drop them off as per the delivery route.
Custom Fit
When customized, these boxes are configured to securely fit the item they enclose. Some items may require additional padding like foam inserts or bubble wrap. However, even with this, it should fit well inside the box, with no room for movement.
This ensures that the contents do not get jarred and are therefore more likely to arrive at their destination in good condition. This is also especially important when handling delicate items like glassware or electronics.
Corrugated custom boxes
Customized boxes are often made using corrugated cardboard material. This is the best material for making secure boxes. The extra layers provide extra protection against impact and even water damage.
Corrugated boxes also tend to stand up well to the pressure of overhead weight when stacked. This makes arranging the boxes safer when they are in transit in shipping containers or vans.
Custom boxes labeling
Being customized means that businesses can order these boxes with additional writing. Besides branding, boxes can also be labeled for careful handling.
Images can be used to ensure the boxes are marked for their upright positions. They can also indicate the contents so delivery personnel know the contents may be delicate. Or simply have the box printed with words like 'handle with care' or 'breakable contents'.