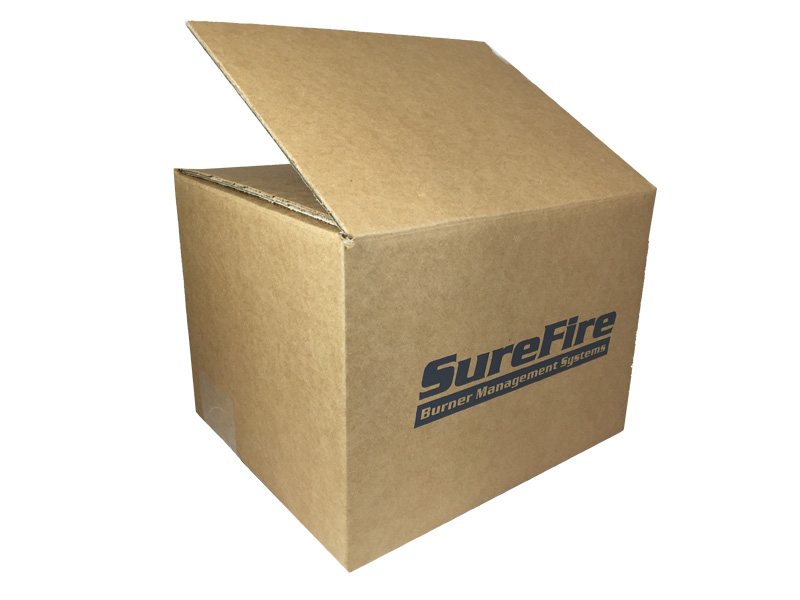 Whether you are looking to ship products to customers or just want to pack up your home for relocation, knowing how to handle heavy items is important. Many items will require boxing up rather than just wrapping. And using double wall shipping boxes will become necessary as we will explain below.
Double wall box strength
When organizing your packing materials, especially boxes, you need to ensure they can cope with the weight of the contents. Tensile strength will determine how well protected and your items will be. It refers to the maximum stress the walls of the box can endure before tearing apart. Corrugated cardboard material is the best for heavy-duty double wall shipping boxes and varies in terms of the weight they can handle.
Double wall box size
If ordering boxes for products that you sell and intend to ship to clients, you will likely be able to determine specific dimensions and order accordingly from a box manufacturer. For personal shipping needs, you should have more varied options based on the items you are packing for the move.
Getting a good fit is best to ensure optimal use of filler material and minimal movement when the double-wall box is in transit. If the items move easily when shaken it increases the risk of damage. Try to ensure a space of about 5 cm between the contents and the inner walls of the box to leave space for filler.
Box Filler
While you can get boxes in a variety of size dimensions, not all items you will pack will be box-shaped. Box fillers are materials you can use to fill up the empty space in boxes and provide extra padding that will reduce the risk of damage in the event of an impact.
Where possible, you should leave just little room around the contents for filler. Options such as bubble wrap, old newspaper, and Styrofoam chips and inserts are good options. They are quite lightweight and should not significantly add to the cost of shipping.
Sealing
Once you have safely boxed up your heavy items, the next consideration should be how to secure it. A standard double wall box will have an openable top and bottom. Before you send the box out for shipment, you need to seal it properly to avoid items falling out.
Even before packing items into the box, it is best to seal the bottom side. Using a wide acrylic adhesive sealing tape is highly recommended. Run several overlapping strips over each edge for the best results.