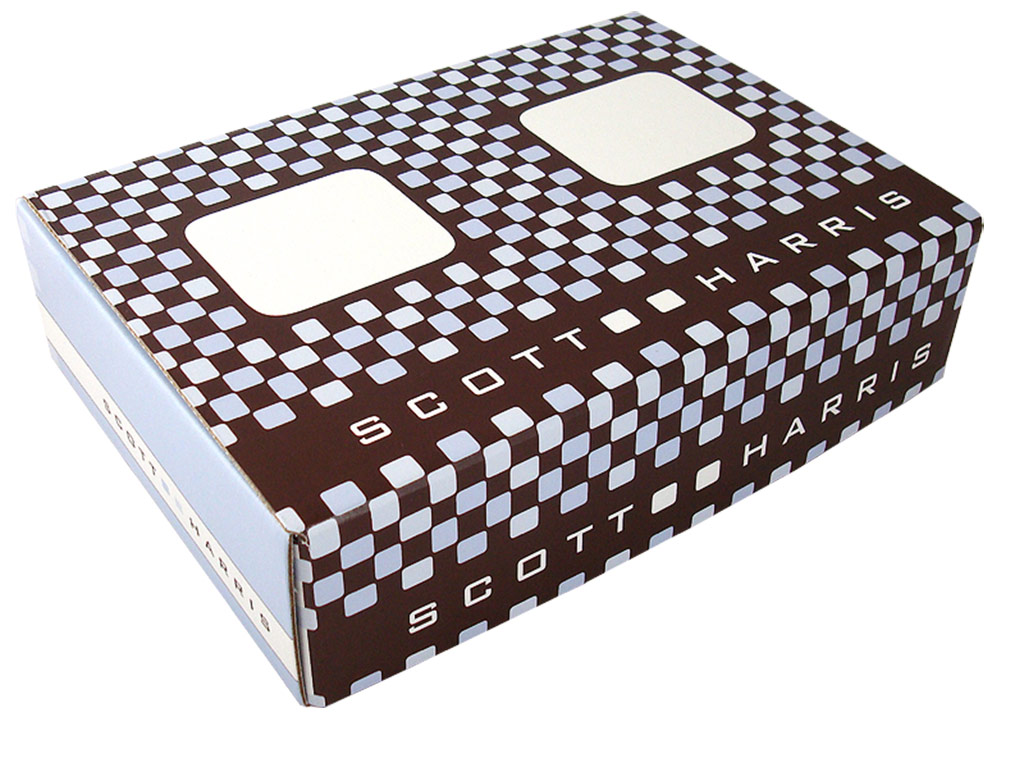 Corrugated fiberboard boxes are often just referred to as corrugated boxes. They are the most popular type of box used to package products and ship them. for any business that has a physical product to offer, there is likely to be some form of packaging that will incorporate this corrugated fibre box material. Here are some of the key benefits that make it a top choice for packaging.
Lightweight
Most other packaging materials used to make boxes like plastic and wood are quite heavy. They add to the overall weight of a shipment when packaging, making the transport costs more expensive. This can prove costly to a business. A corrugated fibre box is however quite lightweight, despite even carrying heavy items like electronics. Its manufacture and shipping costs are much lower than other materials.
Strong Structure
Corrugated boxes have good tensile strength, especially with more flutes. This makes them generally safe for packaging and stacking. Fluting also helps give corrugated fiberboard boxes the rigidity that allows them to more easily retain their shape and have good crushing resistance. This strength also helps make them more easily reusable, especially if tearing and exposure to liquids are avoided.
Durability
The compression resistance that fluting gives helps to make these boxes more long-lasting. Not only can they be easily reused, but they can also be safely stored for long periods. This durability also means that they can be comfortably used for shipping items over long distances without fear the boxes will be easily damaged.
Good for Transit
During transit, packages can be subjected to all kinds of abuse. Rough roads and handling can mean the box is shaken and dropped severally along the way. Corrugated boxes have excellent shock absorbing qualities that help protect the contents from injury. They can often handle the most common mishandling and vibrations.
Easy Storage
Corrugated boxes can be easily flattened for storage. Most businesses have limited storage space to work with, so it helps when packaging materials can be easily manipulated to fit in small spaces. This quality and their lightweight nature mean that they are also cheap to ship from box manufacturers.
Environmentally Safe
Corrugated fiberboard is eco-friendly. Not only can it be reused multiple times, but it is also recyclable. This means it can be broken down and reused in the making of new boxes. This is a sustainable process that requires less energy and natural resources in making new boxes. It also helps to lower the cost of production without sacrificing all the other benefits of the material.