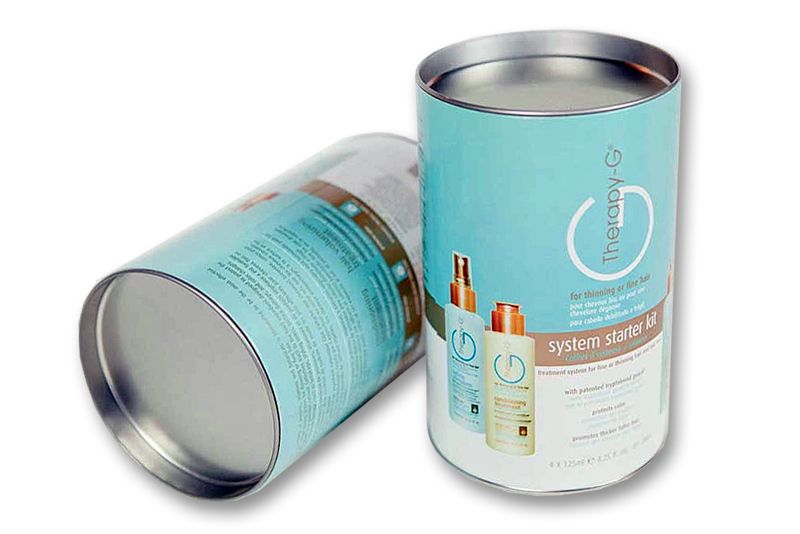 There are different types of packaging materials and shipping tubes are one of the non-conventional material used but more likely to be helpful. Unlike the regularly shaped packaging material, custom tubes are cylindrical-shaped and can be used for items that have a shape that cannot be effectively accommodated by a conventional storage material. It is good when shipping sensitive materials, hazardous chemicals, or materials that are elongated or has a similar cylindrical or materials with an unusual length and conforms to the shipping tube shape.
Often called mailing tubes or cardboard tubes, these packaging materials are made from structurally sound cardboard material. It has a cylindrical shape and is commonly utilized because of their structural strength. Packages inside custom tubes often are protected by end seals either made of plastic or cardboard itself. It can also be used to protect subscription materials like magazines, paintings, documents, or letters without compromising their quality and shape.
Protect Your Materials From Damages Incurred During Shipping
Unlike cardboard boxes which sometimes incur dents along the way, these custom tubes are made from denser and thicker cardboard walls. They provide superior protection from dents, bumps, and accidental drops that may occur during the shipment process. Unlike the regular packaging square boxes that sometimes arrive with dents or small holes, shipping tubes are specifically designed to fully protect the items inside. This is because it has a thicker built and the shape itself does not bend or dent easily.
This tubular packaging material comes in a wide range of length and thickness, and can also be purchased and acquired in various diameters. It can perfectly fit whatever you are shipping to prevent any possible damage.
Shipping Tubes Can be Used Over and Over
A heavy-duty packaging material, shipping tubes can be used several times to serve its purpose. They can be recycled as many times as you want because they are manufactured to last longer than the normal square box. They do have limitations though, and only certain items can be placed and fitted inside, but this slight drawback cannot undermine its overall serviceability.
More than being a packaging material, mailing tubes can also be re-used in a number of ways. It can be recycled and turned into useful DIY projects to keep your things organized. It can be cut into small and equally sized pieces to organize socks or undergarments in your drawers or cut in varying lengths and stacked together to keep your desk clean.