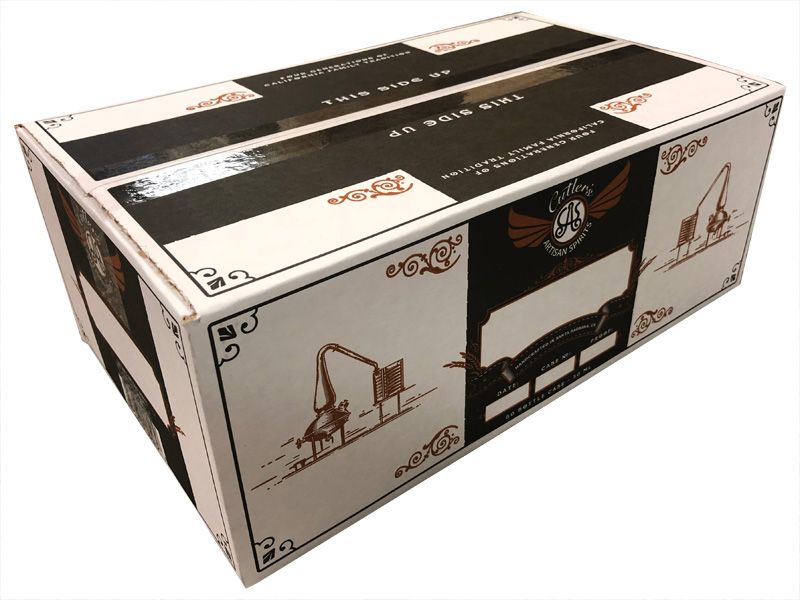 Packaging your product is more than just protecting what's inside, but it is an ideal way of making your product stand out. As you are competing in a vast market which offers the same product like yours, packaging them with a custom shipping box can be an effective marketing tool. Not only does it save you on advertising expense, but people are more likely to respond when they see something different and enticing.
Some of the reasons why you would want to consider printed shipping boxes for your brand is because they can be easily recognized by your intended audience, it can be a good marketing tactic, and what's more, it helps you save on packaging expense.
Create an Effective Brand Awareness with a Custom Shipping Box
There are several avenues to market your product, but one of the most useful and less expensive ways is to work on the outside packaging of your product. As television and magazine or newspaper slots are much more expensive, using a custom shipping box will help people remember what you offer immediately.
Brand awareness is something that printed shipping boxes can help you quickly achieve. You can utilize the blank spaces to present a clear and effective message about your product and use the empty side spaces to print your company logo and slogan. In most cases where a customer's attention has been drawn in, it creates a ripple effect which helps grow your business to greater heights.
Save Money by Using Printed Shipping Boxes
By using a customized packaging, you are saving tons of money not just on ad campaigns, but also on having the ability to choose the exact dimension and right prints suited for your packaging requirements. Because these materials are created based on what your business needs, you are not paying for anything extra like inner packaging to make your product extra secure.
On top of that, a perfectly sized box ensures your product gets the needed protection during shipment. When properly packed, they will not incur damage during humps and bumps along the way. A custom shipping box is also a great platform to inform your customers about the benefits and what your product has to offer. It is a solid advertising platform with fewer investments required as compared to the traditional strategies we have gotten used to. Ultimately, you save money on printed packaging boxes because they can be ordered in bulk which often comes with a discount.