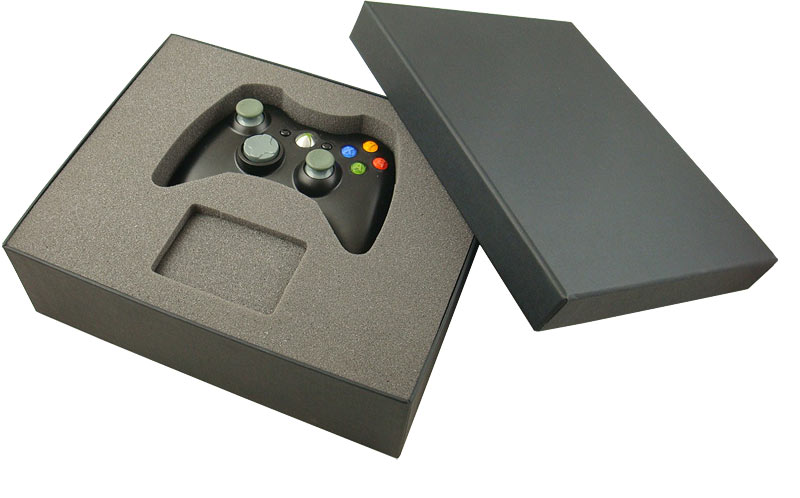 No matter what type of retailer you are, whether you are selling wines or jewelry, you could always use a little pizzazz when it comes to packaging. Putting some effort and creativity into the packaging will tell your customers that your product is high-value.
One way to do that is to present your product in a setup box. Also known as a rigid paperboard box, a setup box is usually made up of sturdy paper materials such as paperboard or heavy black chipboard. It comes in a top and bottom tray. These are then are glued together and wrapped in high-quality paper or lightweight fabric. A good thing about setup boxes is that they come assembled during manufacturing, so there's no need for additional labor to set it up – hence the name 'setup box.'
Make your product stand out with elegance and style
Using setup boxes will communicate elegance and style to the customers. These boxes are usually used for goods in businesses such as confectionaries, stationaries, cosmetics, jewelry, healthcare, liquor, among many others. It can also be used as a substitute for gift packaging since it can look very stylish and can protect the item very well.
There are many types of setup boxes available today. The right type will depend on the nature and features of the item you want to put into it. What's great is that these setup boxes are highly customizable, you need to find the right manufacturer and supplier that can meet your needs.
Highlight your items with a setup box
If you want the packaging to highlight the product, a setup box with a custom die-cut foam insert is an excellent choice. These are perfect for perfumes, wine bottle, and other high-value items. There are plenty of exciting opportunities when it comes to the material for the cover – from metallic to matte, to anywhere in between. Popular finishes include linen paper, high gloss laminate, foil paper, embossed paper, and plain matte paper. It can also come in themes or patterns. Adding elegant calligraphy can also add a more personalized touch.
Whether you admit it or not, the visual presentation has a significant impact on how customers will perceive your product. Even if you are only selling a simple, utilitarian item, using a luxurious and elegant setup box can significantly add value to it. This is the reason why a setup box is an excellent retail packaging solution. It instantly adds elegance and glamour with minimal time and labor.