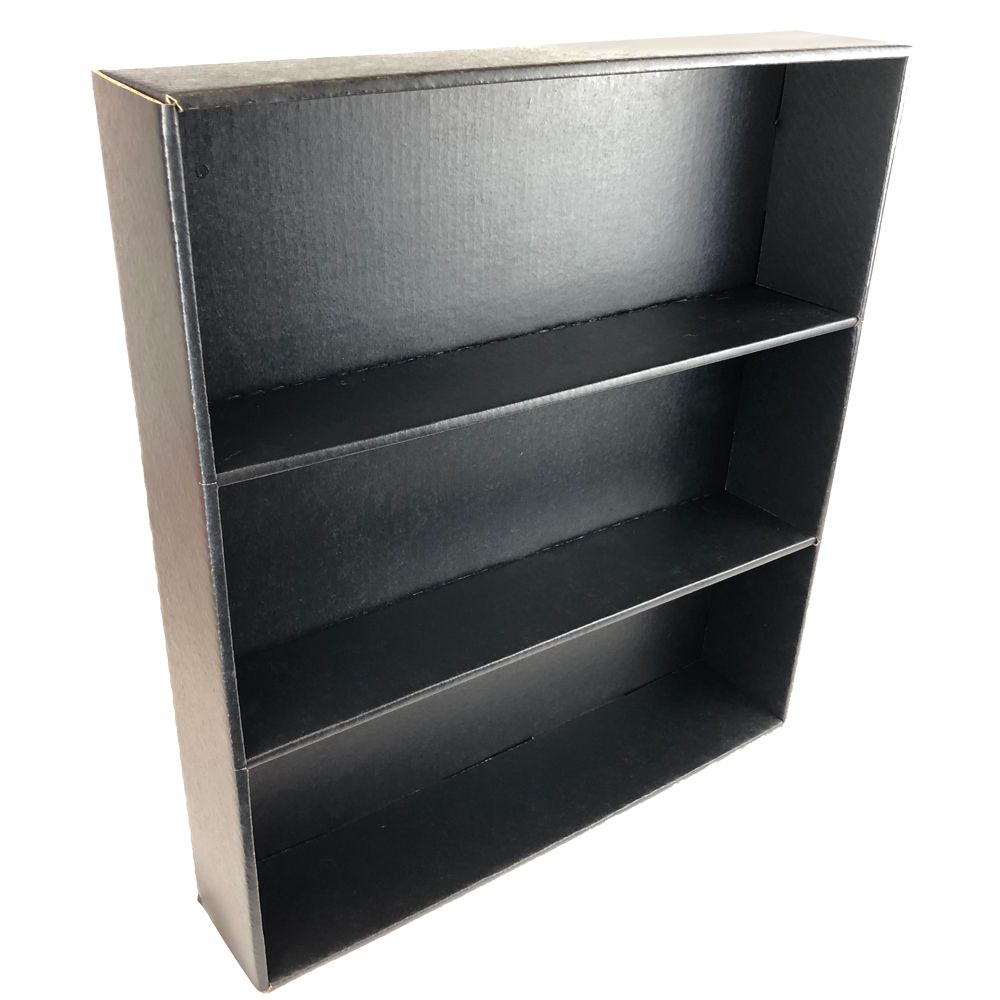 A counter top display is one of the best ways to put your product in eyes-view for consumers. Consider the grocery store and a counter top display featuring candy bars, breath mints, or even gift cards. A counter top display is meant to visually showcase a product. But, when assembling and locating a counter top display there are a few things to consider.  
Counter Top Display Appeal  
When it comes to displays of any kind the attractiveness of the display is important to standing out and attracting buyers. In fact, the closer your display is to the consumer the more you will want it to stand out. Utilizing effective and bright color, an eye-catching logo, and putting your product forward in the display are important to selling your product.  
Spacing 
Regarding spacing there are a few considerations. First off, it is important to determine how much of your product you will want in each counter top display. This is often geared directly to the size of the product. For example, a product display for lip gloss will likely sit on a table, rack, or checkout counter. While, a display for larger kitchen items may be a tall display that sits on the ground.  
Counter Top Display Cost 
Cost is important because purchasing a wholesale counter display in the hundreds will be much less expensive than purchasing only a dozen at a time. When looking at the wholesale cost it can be helpful to evaluate the spacing as mentioned above to determine how the spacing will affect the overall inventory and wholesale counter display cost.  
Location 
The real estate expression, location… location… location, is just as important when it comes to your counter top display. While some stores or other venue locations may not give you much of a choice with your counter top display location, many will actually request your thoughts. The location of a counter top display isn't just where people pass by, but rather where people will linger. For example, the reason why you see so many displays in a checkout lane is because people are prone to waiting in line. The longer someone waits, the more likely they are to see and purchase an item.  
So, as you focus no the graphics and images of your wholesale counter display keep in mind that the amount of product in your display, overall appeal, and location are as equally important when it comes to standing out as are your graphics.