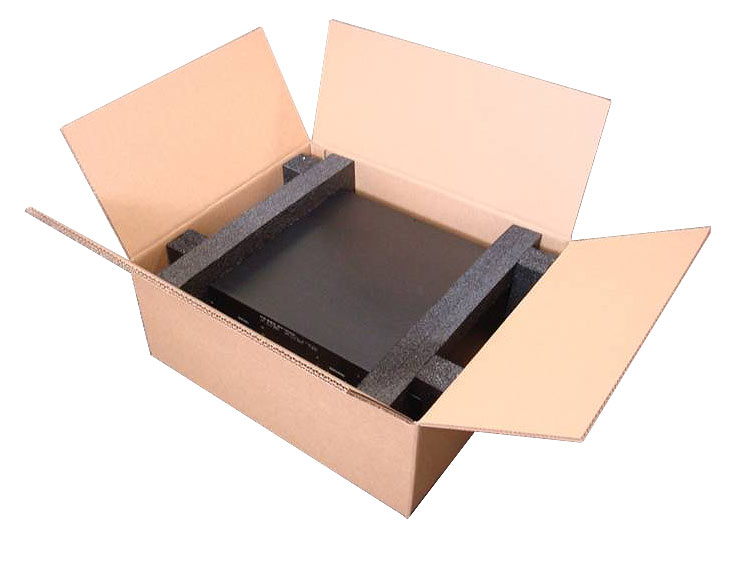 Every day, millions of boxes are being shipped around the world. The boxes come in all shapes and sizes. Some are just plain brown boxes, while others include lots of custom printing. With the growth of online shopping, the number of boxes being shipped has grown rapidly.
When it comes to boxes, one material is often used. Cardboard is the most popular material for making boxes. Folding cardboard boxes are sturdy enough to carry what is inside and easy to store when not in use. Their ability to fold flat makes it easy to keep them on hand without wasting space. The cost of cardboard makes this a very cost efficient method of packaging. Businesses turn to two types of cardboard. There is the plain cardboard that is just a strong paper material, and there is folding corrugated boxes that offer greater strength.
While businesses use boxes to ship their products in, that is not the end of the life for the boxes. They have a lot more to give to anyone that gets their hand on it. Cardboard boxes have many uses after they are sent out the first time.
Storage – Everyone's home is full of folding cardboard boxes that have been filled with stuff and stored in a basement, attic or garage. The boxes are easy to stack and can hold things that are not needed at the time.
Toys – Many parents realize the favorite present a child receives is not what is inside the box, but the box itself. It can turn into so many things when a child's imagination is involved.
Signs – Cardboard boxes can be cut up and can be written on by anyone that needs a sign. It is a cheap and quick way to create a sign for a yard sale or any other use.
These are only some of the ways that people use cardboard boxes in their home. Whether it is a regular cardboard box or folding corrugated boxes, they tend to be used over and over again. Even when the box is no longer needed, it is not through being useful. Cardboard is recyclable. When new boxes are made, they often use recycled cardboard that comes from the old boxes. This helps protect the environment and lowers the cost of producing boxes. In that way, a cardboard box goes on forever and ever. It is truly a product that keeps on giving.