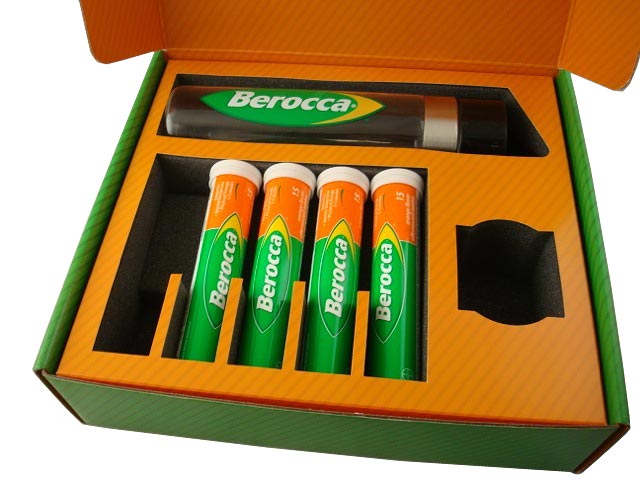 Most people are familiar with a custom die cut box. They have been used to hold entries for contests and as a way to display items. While most people are familiar with them, not all businesses are using them as well as they should. It is always a good idea to learn the different ways to use these types of boxes.
Custom Die Cut Boxes Variety
Ballot Boxes – These boxes include a slip in the top. They are a perfect way to allow people to slip a ballot into them for a contest or special promotion. A business can use these boxes to collect information about customers and to create an excellent mailing list that they can use to market their business.
Display boxes – The boxes can be cut, so they act as a storage container for the products that they hold. When a box includes custom printing on it, it allows the business to tell people more about what is inside the box. These boxes are perfect for POP displays.
Mailers – Custom printed mailer boxes are the perfect way to ship products. The boxes can be opened and reclosed easily. The ability to add whatever printed material one desires on the box makes them a great marketing tool and a terrific way to build brand awareness.
Cut out wraps – This type of box is perfect for shipping products. It is easy to open and can hold many different products from books to electronics. One of the great advantages of these boxes is their ease of storage. They do not take much room and can be quickly put together around whatever needs to be shipped.
Suitcase boxes – These boxes provide the user with a handle and are often reused after the person has received the product inside. That makes it a marketing tool that last a long time when there is a custom design printed on the box.
Many small businesses may steer away from a custom die cut box because they are afraid it will cost them too much or that it will be more difficult to use. These issues are very easy to overcome, and once a business starts using the custom boxes, they will realize how powerful a tool they can become. People remember the packaging they receive things in. That can help turn them into regular customers and can help build the brand of a business up. All of these things are crucial to the success of any business.