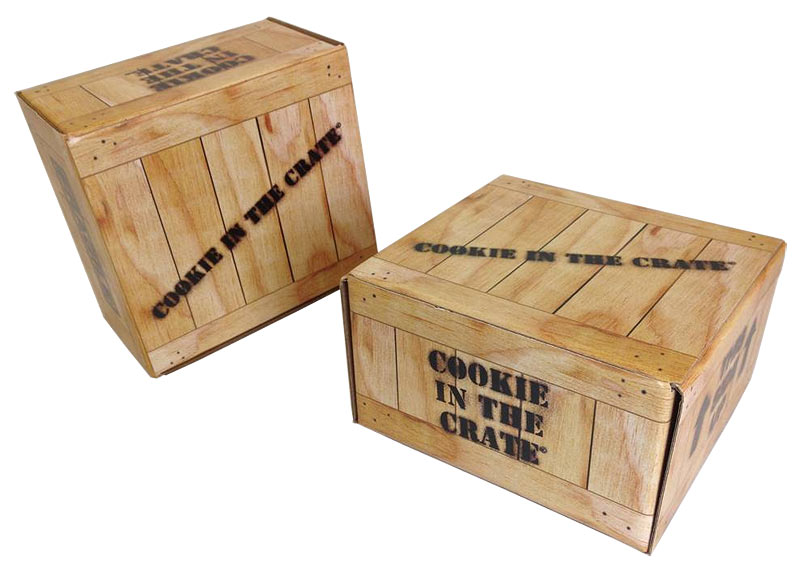 Big businesses love to put their name on any mailing box that they have. It makes sense to do this. When a person sees the name of a company on the box, it helps build brand recognition. Building a brand is always a goal of the marketing teams of the big businesses. Small businesses may think that they cannot create the custom printed mailing boxes that large businesses use. They often stick with a generic brown box that does nothing to help them market their business.
Custom Printed Mailing Boxes for your Small Business
Before a small business gives up on the idea of using custom printed mailing boxes they need to understand how they can help.
Recognition – The people that receive the box are not the only ones that see it. Many other people will see the name on the box. The building a brand name is one of the best ways that these boxes are used.
Professionalism – Using a printed box looks more professional. It will make a company seem bigger than it may actually be. This can help build trust with customers.
Information – The information on the boxes can help the consumer understand what is inside and any other information that needs to be included on the packages.
These are some of the reasons that the custom printed boxes are popular with big businesses. Small businesses think they cannot use these mailing boxes because of the cost. They assume that in order to get these types of boxes, you have to order more boxes than a small business can use. They do not realize that it is possible to get small quantity mailers made if they look.
These mailers may cost a little more in small batches than when ordering a large quantity, but that does not mean they are not affordable. It makes it possible for a business to get smaller quantities of different size boxes. It resolves the issues of tying up too much money in the boxes or having to deal with the storage of the boxes until they are needed. The small quantity mailers can still have the custom printed design and can offer the small business all of the advantages that larger companies have been using for so long.
Small businesses need to figure out exactly what they need and how often they will reorder the boxes. This information can help them get the items they need at a price that is affordable. The result is a small business that looks bigger, and that can utilize a very effective marketing tool.