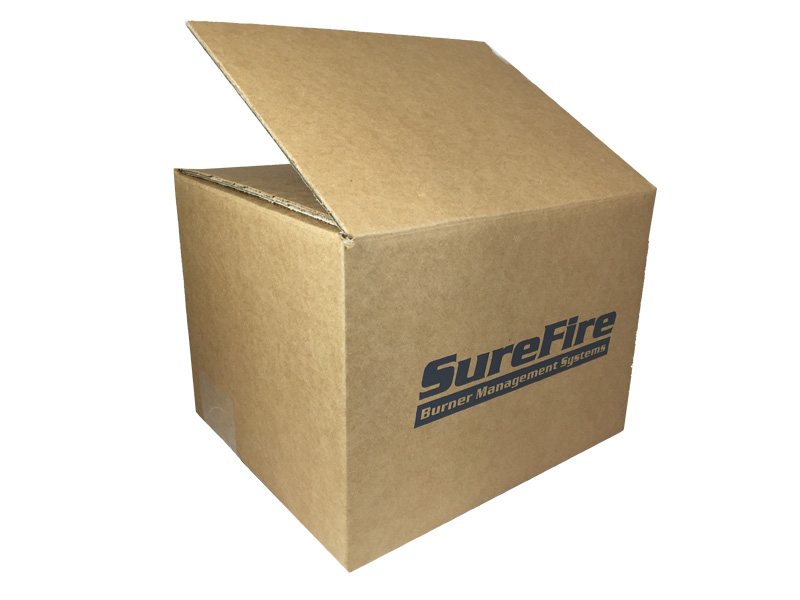 If you enjoy shopping online, there is no doubt that you have numerous heavy duty shipping boxes stored at home. If you think that the boxes' jobs are done after protecting your item so that it will reach you in good condition, you are mistaken.
Take out all your double wall shipping boxes from the attic immediately and be ready to transform them into the following items:
Laundry hamper or sorter – use boxes to sort your dirty laundry rather than buying plastic ones.
Trash (Bin) box for dry items – put a small-sized box under your home office table or beside your children's study table for disposing of used or broken school and office items.
Recycling or Recyclables Box to sort your garbage – why use plastic garbage bags that defeats the purpose of going green. Utilized shipping boxes and you will truly help the environment.
Practical insulation for the sides of your newly installed air-conditioning unit – instead of using foams and other materials that you will spend money on, you can use cardboard boxes instead.
Pet house or bed – just put a soft pillow and small blanket to make your pet comfortable and you're all set.
Litter box for your cats and other house pets – keep your home clean and spotless, put some sand in one of the wide boxes and train your pets to use it.
Storage bin – use boxes instead of plastic containers for storing things in the garage or garden.
Large building blocks for your kids – secure the lid of different sized boxes and let your kids build a fort, a skyscraper, and many others. Let your kids' imagination run wild!
Puppet stage – be a star in your children's eyes. Make puppets out of recyclable materials and use a large double wall shipping boxes to create the stage.
Toy car – bond with your son by creating and designing a toy car made from shipping boxes.
Extraordinary Halloween Costume – enough with the princess or scary costumes, create an extraordinary get-up for your kids trick or treating escapade using boxes – robot, empire state building, train, cars, and many others.
Instant painting canvas – unleash the artist side your kids by cutting out cardboard canvas so they can paint to their heart's content.
The items above are just some of the unique ways you can reuse your heavy duty shipping boxes. Exercise your creative brain and think about some other ways you can make the boxes useful again. Keep in mind that when you do this, you are not only helping the environment but developing your artistic abilities as well. Happy crafting!