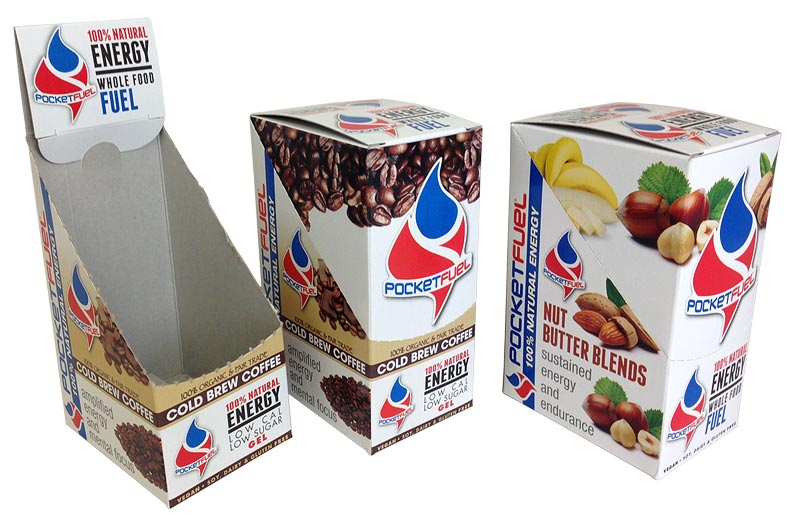 The manner of presenting the products to the customers is critical for businesses that involve the selling of goods. Presentations that catches the eye and highlight the merchandise can greatly boost sales and profit, which is why the use of cardboard pop displays has been popular for several years now.
It is important to note, however, that the effectiveness of cardboard displays depend largely on many factors. The high volume of cardboard display boxes in your warehouse will have little value if you don't plan and strategize how to best use them.
To ensure that you will get the most out of your cardboard pop displays, here are important dos and don'ts that you must consider:
Dos
Do take into account the overall effect of the color, shape, and size of your display.Take some time researching what colors, shape, and size blend well together and what combination will truly capture the essence of what you are trying to sell. For instance, if your target customers are kids then rainbow colors may appeal to them than neutral ones. You can also customize the shape of your display similar to the packaging of your product.
Do make your display box interesting.While graphics, colors, and shapes can make your display interesting, try to think outside the box and consider other things that will make your display standout such as putting an activity board or other elements.
Don'ts
Don't try to put too much graphics or design on your cardboard display boxes.In your eagerness to showcase several aspects of your product, you may be tempted to put too many words or graphics in your display box that it already looks messy rather than organized. Concentrate on a single theme and focus on it.
Don't forget that your product is the star of your display.Always remember that your cardboard box display should, at the very least, complement your merchandise. The design and overall appearance of your display box should magnify and draw attention to your product. It should help your customers to focus their attention on what you are trying to sell.
While tips mentioned above cannot completely guarantee that every single customer who sees your cardboard display will patronize your product, it will, at the very least, convince those who are thinking of buying to get your product rather than the competition. Keep in mind that at the end of the day, everyone shops with their eyes.