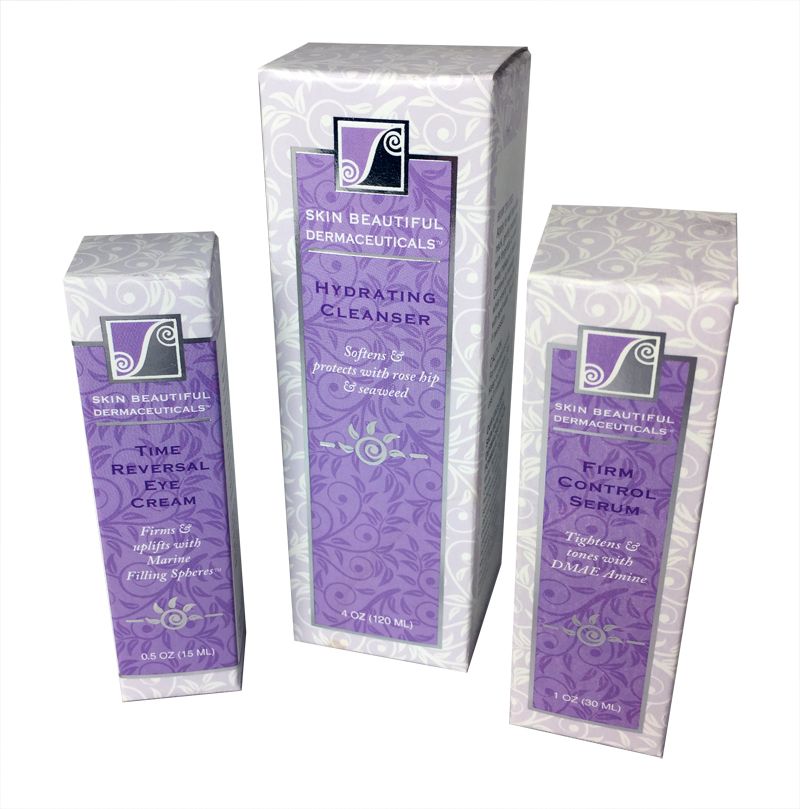 There are many customers surveys that reveal how packaging affects their decision to purchase. A product that comes in a customized packaging box that suits the preference of the target customer will be more appealing and saleable than one in a generic box.
Before you start hoarding a large quantity of cardboard packaging boxes that look bland and cheap, it is best to invest in customized packaging boxes that will help boost your brand and give your merchandise added value. However, before you even contact a company that will carry out the customization for you, it is best that you consider the following critical factors first:
Needs
Packaging boxes differ in material, size, texture, thickness, and many other things and the only way to find out what would best work for your product is by first identifying your needs. For example, if your goods are fragile, then you need a thick cardboard material that can protect and secure them in place. If you ship your products most of the time to your customers then you should also choose a material that will keep the merchandise in good condition.
Budget
You should have an estimate of how much your packaging box budget allocation at the onset. You cannot meet the manufacturer or start ordering without knowing how much you can spare. At the end of the day, you should be able to persuade your supplier to adjust their price as much as possible to meet your budget and not the other way around.
Design and Appeal
Take some time to research on designs and overall appeal that will best highlight your product. Do you know that a simple color can influence your customer to buy or reject your product? A study published at the University of Delaware revealed that the color of the packaging box accounts for almost 85% of why a customer will buy the product. Apart from color, do not forget that your design should also feature your product the best way possible, like including a window for pastry products for example.
Customer Convenience
Always keep your customers in mind even when coming up with a customized packaging design. If you can make the box more convenient for them then you should take the opportunity to do so. For instance, it should be easy to open or can be reused for other things.
The factors discussed above will ensure that the customized packaging boxes you will order will help improve your sales and customer base. Keep in mind that a custom-design packaging box can do much more for your business than just hold or secure your merchandise if you approach it with the right strategy.