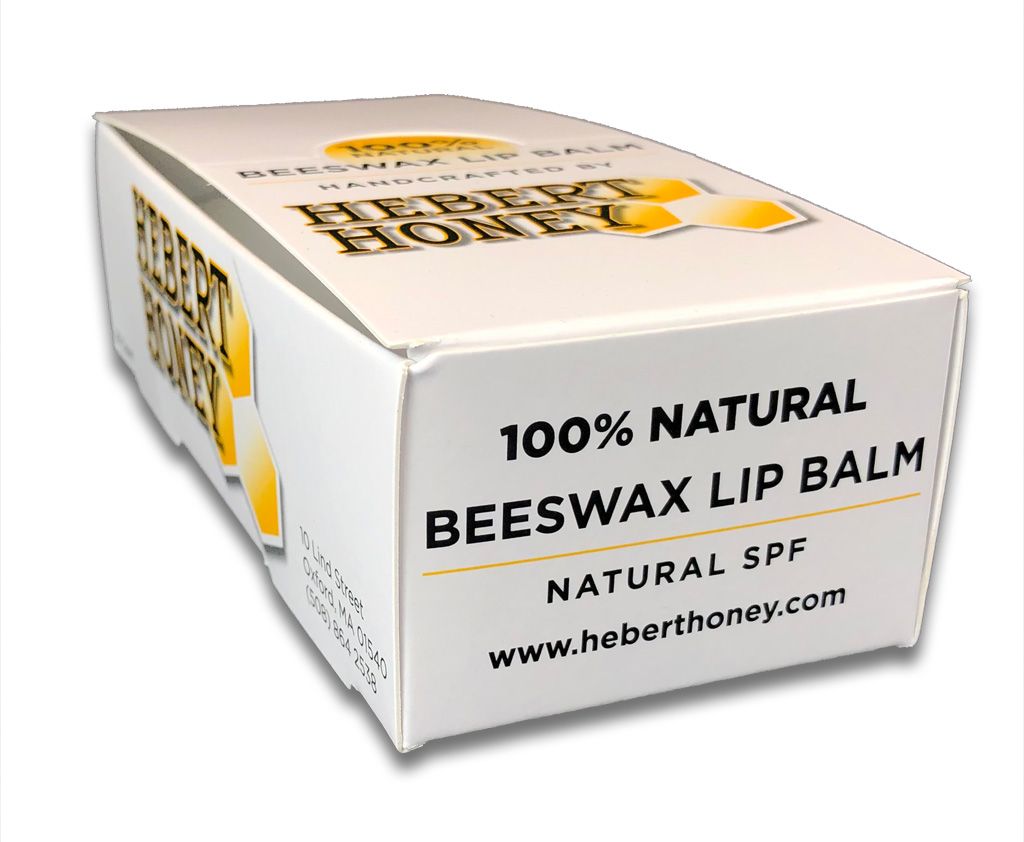 These boxes are unique because they are made to fit the preference and demand of the customer. Boxes are the easiest way to keep products organized. The customized box can be made into whatever type of box you want and be made into accessory holders, scrap bin, gift box, product keeper or anything. A custom display box does not have to be any specific size or shape and can be used like any other box such as a cosmetic box, die cut box, candy box, cube box, shipping boxes, display box and any other box you want. You can design it and use it however you want.
Custom Display Box Design
The custom box is a way to design an everyday box either for personal or business that will be useful. It can also be used to present samples to clients who will admire the service and way of presenting the samples to the others which will cast a good impression to others. For personal use the custom display boxes can be used by artists to display their pictures, to commemorate a special occasion where adding a simple photo on the box can change the appearance to fit a seasonal theme.
The boxes are not made using tapes or staples in their formation. They are formed using a flat paper or cards for the packaged product. The packaging material is made available in a cutting form which can be used again. The steps used in the packaging material of the custom boxes is a stock of 12pt or 14pt with a card stock of 100lb or 120lb. It is in the printing process where full CMYK or PMS (Pantone Matching System) color schemes that are 100% Eco-friendly – made from vegetable and soy – are applied to the paper. The UV coating on the papers or cards is optional which is given to protect the print. There is also a lamination cover that is applied in two types, mate and glossy.
Custom Display Box Promotion
Custom display boxes are simple ways to promote products and an easy way of catching a customer's attention when displaying the product. It is also a way of building the company's brand as visual merchandising is key to any good marketing plan to ensure that the company's product stands out. Gifting someone a custom display box is a sure way of putting thought to a gift. The custom display boxes are also reusable which makes them Eco-friendly.