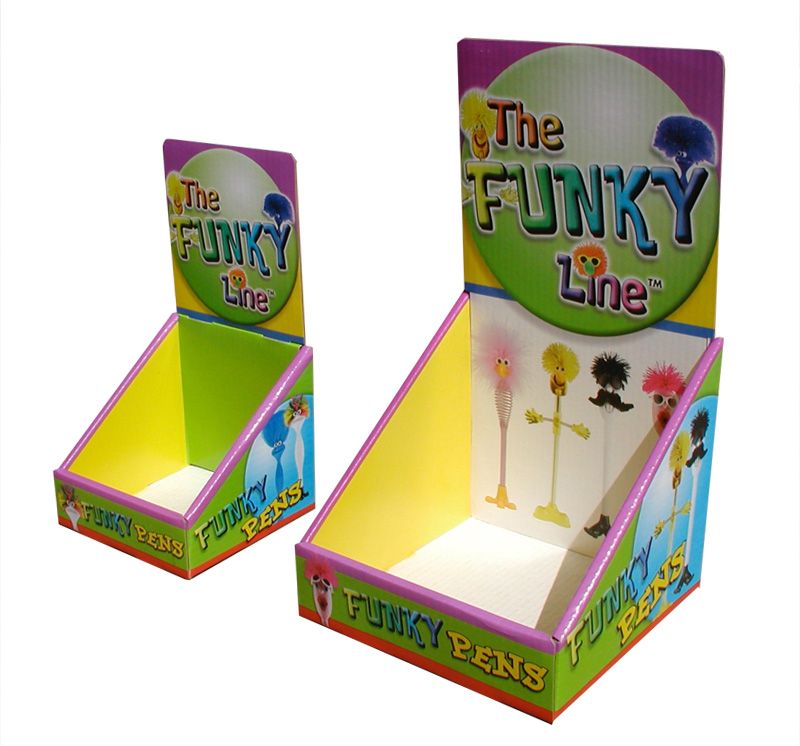 When selling products in brick and mortar stores, you may want to consider dedicated displays. You can have them made from a variety of materials including wood, plastic, metal, and so on. While these options may seem highly durable and stable, cardboard displays actually make more sense. Here is why.  
Easy to Set Up 
Cardboard is a lightweight material and thus very easy to assemble in a variety of designs. This ease of setup makes it a simple matter for store staff to quickly get the display up and running compared to heavier alternatives. When you make the work of setup easier on the staff, they will be more willing to get your display assembled without delay. Heavier options that may require more than one employee to do the work will likely be put on the back burner.  
Environmentally Friendly 
This kind of display is meant to be used for a limited period. After a while, the products will be integrated into normal shelving. So what happens to the display? Chances are it will need to be disposed of. A cardboard display is easier to get rid of as it will easily decompose and can sometimes be recycled. This is good for the environment and can be beneficial to the reputation of a brand. Consumers today are very environmentally conscious and more willing to spend their money on brands that also care for the environment and take sustainability seriously.  
Customization

Businesses can customize a cardboard display in a variety of ways. From size to coloring, shape to lighting, there are many ways these setups can be made unique and attractive. This is important when you realize that the displays are meant to be attention-grabbing so the more room you have to get creative, the better. There are unlimited design options you can utilize to ensure your brand stands out from the crowd.  
Affordability 
Cardboard constructions are highly affordable. More so when made with recycled materials as the production costs are kept low. This benefit is made more obvious when you have to send out many cardboard displays to multiple stores. When bought in bulk, the unit cost of such productions is typically reduced by manufacturers. The low cost is also comforting should the display be damaged and need replacing. You can rest assured replacing a damaged display will not hurt your bottom line. The cost-benefit of opting for this material will ensure you more than make up for this investment through increased sales.