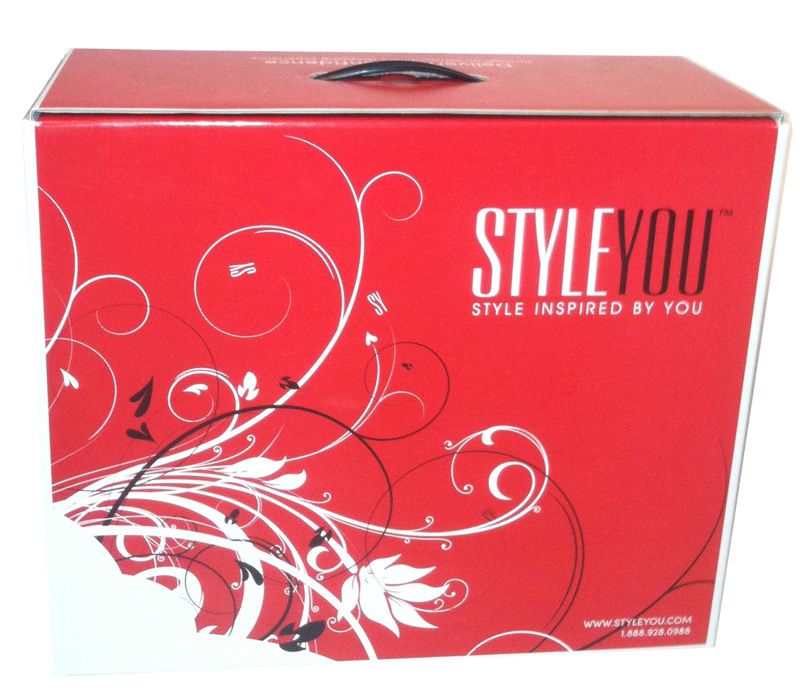 Making a custom box will almost certainly be more expensive than opting for standard cardboard options. However, you can limit how much more you will have to pay for custom designs with the right approach. There are many great benefits associated with investing in custom packaging that more than makes up for the added expense, however, it is still wise to try and minimize this cost for the sake of a better profit margin. Here are some simple strategies you can use to keep this expenditure within reasonable budget limits.  
Bulk Purchases 
Just as with standard boxes, you can secure bulk discounts when you buy custom boxes in larger quantities. Most box makers offer bulk discounts on just about any products they offer. Take advantage of these savings, especially before big shopping holidays like Christmas and Black Friday. Remember to order as much as makes sense financially and that you have good storage space for.  
Use Stickers 
Stickers are more than just a good way to print and attach shipping information and seal boxes. You can also use them to add other design features to custom boxes. They can be printed in a variety of sizes, colors, fonts, and with different imagery. They can also be an easy and affordable way to place the business logo in strategic places. Custom boxes with logo stickers provide an excellent opportunity to promote your brand at a glance.  
Be Eco-Friendly 
Eco-friendly packaging has become increasingly popular for its less harmful impact on the environment. More and more businesses have got on the bandwagon as even younger consumers become more environmentally conscious and opt to support brands that share these values.  
When making a custom box design, it is advisable to utilize eco-friendly materials. Not only because they are good for the environment, but also because these packaging solutions use less packing materials and when recycled materials are incorporated, there is a shorter manufacturing process. This means lower production costs and less shipping expenses.  
Comparison Shop 
Different box makers will offer different pricing on custom designs. Consider shopping around and asking for quotes based on the custom designs you are interested in. Ask the box makers you are considering to send you samples based on the designs to ensure they can meet the quality standards you want. Do not be afraid to shop beyond your locality. Many manufacturers offer their services across state lines and even country borders. However, be sure that shopping far from home will not mean extra shipping costs of the boxes to your location.