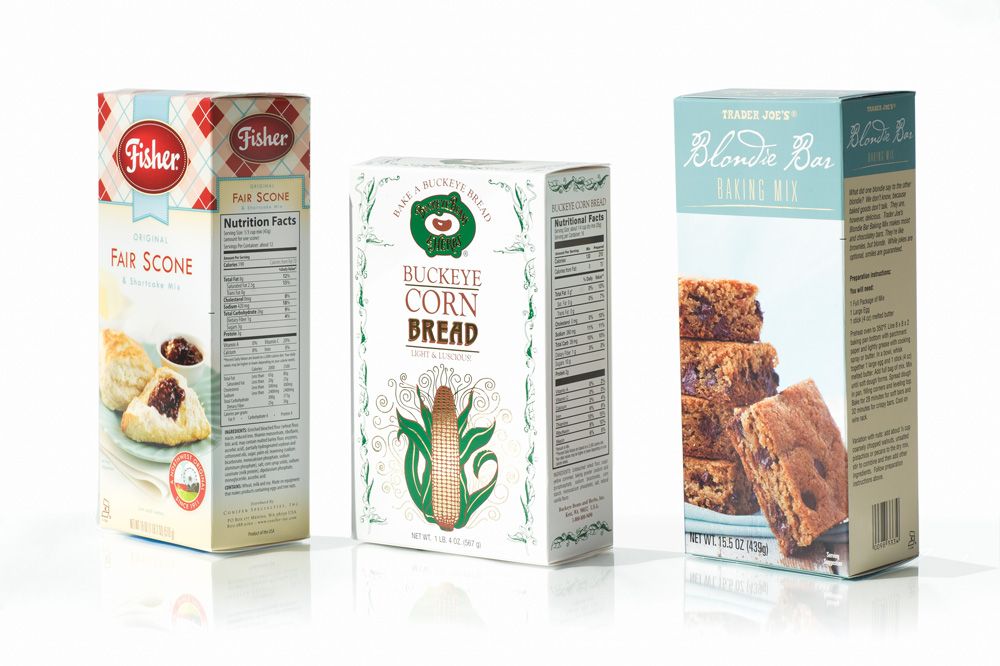 Food grade packaging is a particular type of container made to protect your food without transferring toxic substances. These safe packaging also comes in many forms, sometimes containing nutrition facts and various other information about the food inside.
Food safety containers are commonly being used in groceries, the food manufacturing industry, fast food, and restaurants to protect their contents from moisture and oxygen. These two elements are more commonly associated with microorganism growth and spoiling your grub. Food packaging is essential packaging, especially for wet-pack foods, including meat, fruits, and vegetables and other items that quickly spoil.
Why Food Packaging is Important
One of the primary functions of a food packing material is to preserve the natural quality of your food. Containers used for home food preservation ensures freshness and seals the sound condition of your items. Aside from protecting its content, food grade packaging also helps withstand pressure from various other cargo during shipment.
It prevents damage incurred during product handling or shipment and creates a stable condition prolonging the shelf life of your perishable items. Aside from keeping your food safe, food containers can also be customized to reflect your brand and message. Using the outside of the box can be a good strategy of advertising your product without incurring too much overhead on your marketing initiatives.
Basic Types of Food Grade Packaging
Three basic types of paper food packaging are used in most industries. Aside from being sturdy, they are also biodegradable and does not contain harmful chemicals. Unlike plastic and metal, which contaminates food, paper materials are not as hazardous as other alternatives.
Corrugated boxes. This type of food container is ideally used for various goods, including fruits and vegetables, wine, and similar products that require careful handling. Corrugated boxes are heavy duty and provide the needed strength to keep everything in good condition.
Paper bags and multi-wall sacks. Paper bags are more commonly used in groceries and retail stores to protect items from getting damaged. Multi-wall sacks, on the other hand, are used to contain flour and various other dry and powdery ingredients.
Paperboard cartons. Paperboard cartons are used to contain single items like crackers, chips, cereals, and many other similar products. They come in many different shapes and sizes which can be customized to fit your brand identity.
Food packaging is an essential need if you want to maintain the freshness of your items. Not only does it protect perishable goods, but it also ensures you get the needed value for your business investments.