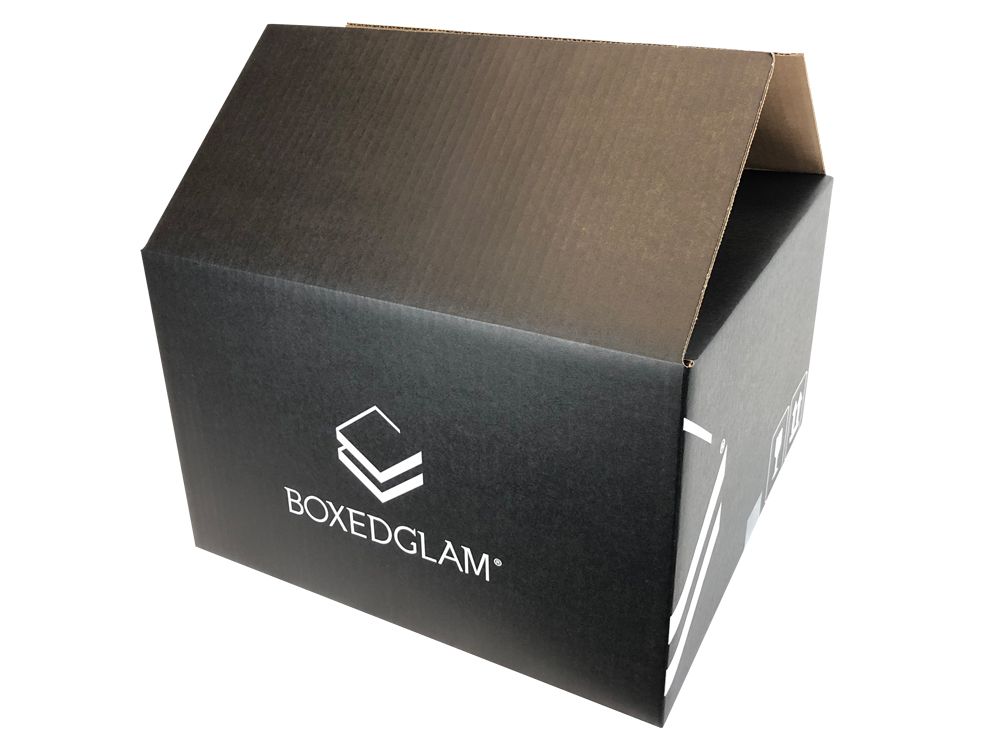 Shipping material is just one of the many resources your business needs to invest in for it to thrive. Because it becomes a good representation of what your product and services are about, it might be helpful to get custom shipping boxes at a minimal cost. One that allows you to personalize your branding strategy and gives you a unique advertisement space to promote the quality of your products are always the appropriate choice.
Recycled cardboard boxes are typically better if you want to save on your packaging expense yet provide your customers with a suitable protective covering for their moving items. Aside from providing a tremendous benefit to the environment, it can also give your business a financial advantage, saving you on the upfront costs.
Save the Environment with Recycled Custom Shipping Boxes
Recycled shipping boxes are made from reused materials repurposed to provide the same quality packaging as newly manufactured containers. Paper fibers from used corrugated boxes are reprocessed to create sturdy moving and mailing materials. One environmental advantage of using recycled custom shipping boxes is limiting the carbon footprint of processing new pulp. It helps preserve the environment while giving you excellent quality material for your business needs.
Recycling boxes also saves landfill spaces, which often becomes a societal problem because of waste accumulation contributing to pollution. Reusing old paperboards and turning them into new boxes conserves energy and saves our natural resources. It is a suitable solution not only if you want to save on packaging expense, but also emanate a powerful pro-environment branding image.
Finding the Right Shipping Box Supplier
Finding the right eco-friendly packaging for your shipping business is pain-free with many manufacturers moving to save the environment. Not only do they provide commercial entities with quality materials, but all the primary pulp material used during manufacturing are a hundred percent recycled. This reduces wastes, carbon dioxide emission, and other pollutants damaging the environment.
When it comes to environmental sustainability, your business can go hand in hand with minimizing ecological impacts caused by waste and pollutants coming from the manufacture of these essential business commodities. The right shipping box supplier not only ensures the quality packaging supplies you get but also gives you the right price.
A good quality shipping box does not always have to be newly manufactured, your business can do away with recycled custom shipping boxes, saving the environment, and saving you on the upfront costs of packaging materials.