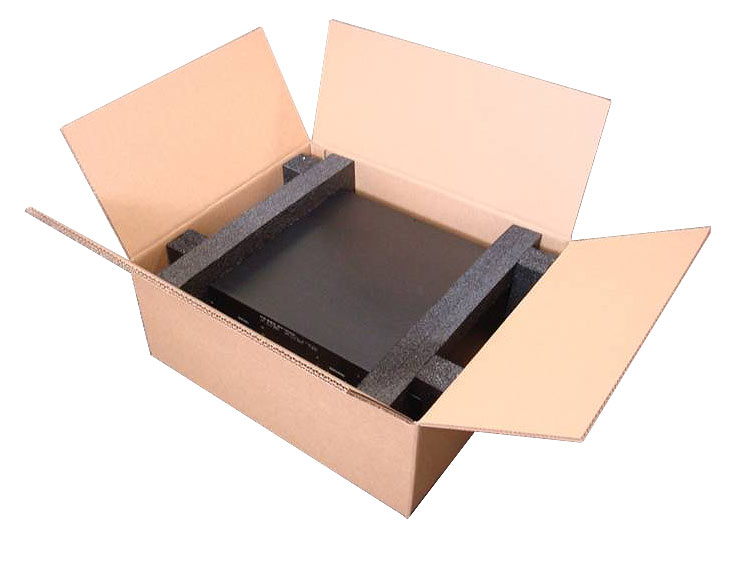 You know that once you sell a product you have to ship it, but do you give thought to how that product/box is being handled after it leaves your establishment? Chances are it is tossed, turned, and manhandled in many different ways. Are you confident that your product can withstand all of that and more? If it is not packaged correctly, it might not be able to handle it, which means a broken or damaged product reaching your customer's doorstep, which equals an unhappy customer. The best way to ensure your products are safe is to use regular slotted cardboard boxes that are custom made for your products to ensure their safety no matter how they arrive at their destination.
The Many Modes of Transportation
Just how many modes of transportation can a product go through? Depending on how far it is traveling, your products could see a truck, plane, or train. In some cases it could see all of the above! This means that your product is experiencing vibrations, jostling, high speed, different elevations, and different temperatures. This is all in addition to the handling it will go through whether from people moving it around or machinery, such as a forklift moving it. The bottom line is that your products are going to see and feel many different things; if they are not protected with the right type of box, they could get damaged.
The Custom RSC Box is the Right Answer
The only way to ensure that your product is safe is to order the right custom RSC box. It will be as if this box was made directly for your product because you determine the size, shape, and color. The box itself closes securely with each of the four flaps meeting one another and closing with packing tape. If you choose to add additional packing materials inside the box to ensure the safety of very fragile products, you can allow room for that when ordering your custom boxes. In addition, you get the benefit of being able to add your company name, address, phone number, or website to the box, giving your business even more exposure to those that handle your products.
Regular slotted cardboard boxes can handle a variety of products, no matter their size or how fragile they may be. They allow you to ensure the safety and effectiveness of your shipping efforts, allowing you to have a successful business in the long run.