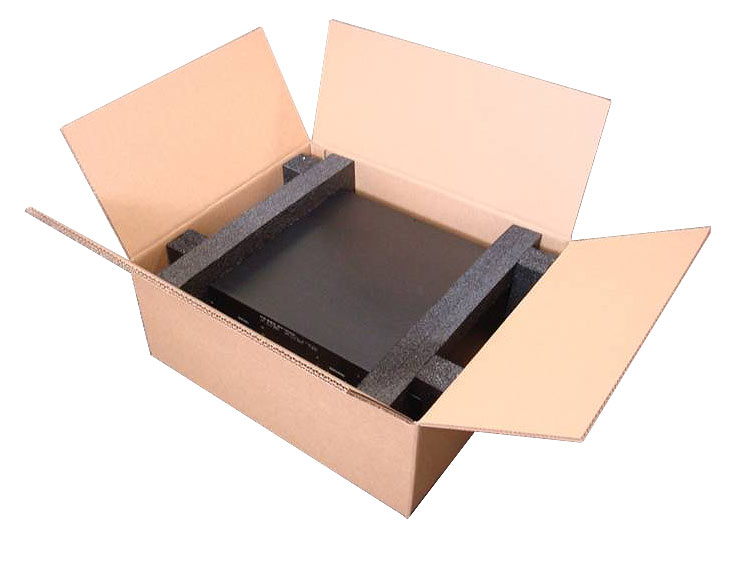 Running a business is expensive, so many small business owners are constantly on the lookout for ways to save some money. Unfortunately, this could lead them to choosing cheap and ineffective shipping and packaging options, which in the long run could end up costing even more money when items are damaged during transport. When it comes to shipping, you should never compromise quality, and there are a variety of great benefits to choosing high-quality custom printed shipping boxes over some lesser competitors.
You'll Save Money
One of the most important reasons to choose high-quality shipping and packaging items is the cost savings that you'll enjoy. While it's true that items of a higher quality are often more expensive, you'll end up saving money. A good box and packaging will be able to adequately protect and preserve your product. Buying a less expensive product might save you money up front, but your items are more likely to be damaged, and additional costs may include product loss, repeat shipping, and possible attorney fees due to lawsuits.
Easy to Store
When you choose poor grade packaging and shipping materials, storing them could be a problem. These boxes are liable to collapse if you attempt to stack them, so your items will take up a lot more space than necessary. High-quality boxes allow for better pallet and shelf stacking while minimizing space and making your shipments easier to handle.
Preserve Your Product
When using a high-quality shipping box, you'll reduce the risk that your product arrives at its final destination in a state of disrepair. A vast majority of damage can be reduced when items are packaged properly. Quality boxes will reduce distress on the product and the other packaging materials, decreasing indentations, punctures, and other damage.
Easier Transportation
A high-quality custom shipping box will be much easier to transport than other options. More efficient stacking comes with drastically reduced transportation costs. Your items will also be better protected from the elements while being transported from one location to another, and they won't be affected by dramatic temperature changes that often occur when moving items from a cool warehouse to a hot truck. High-quality custom shipping boxes are also able to withstand environmental issues like mildew, mold, and other airborne particles.
There are a variety of tips and tricks to use to save your business money, but skimping on quality when it comes to your shipping supplies shouldn't be one of them.